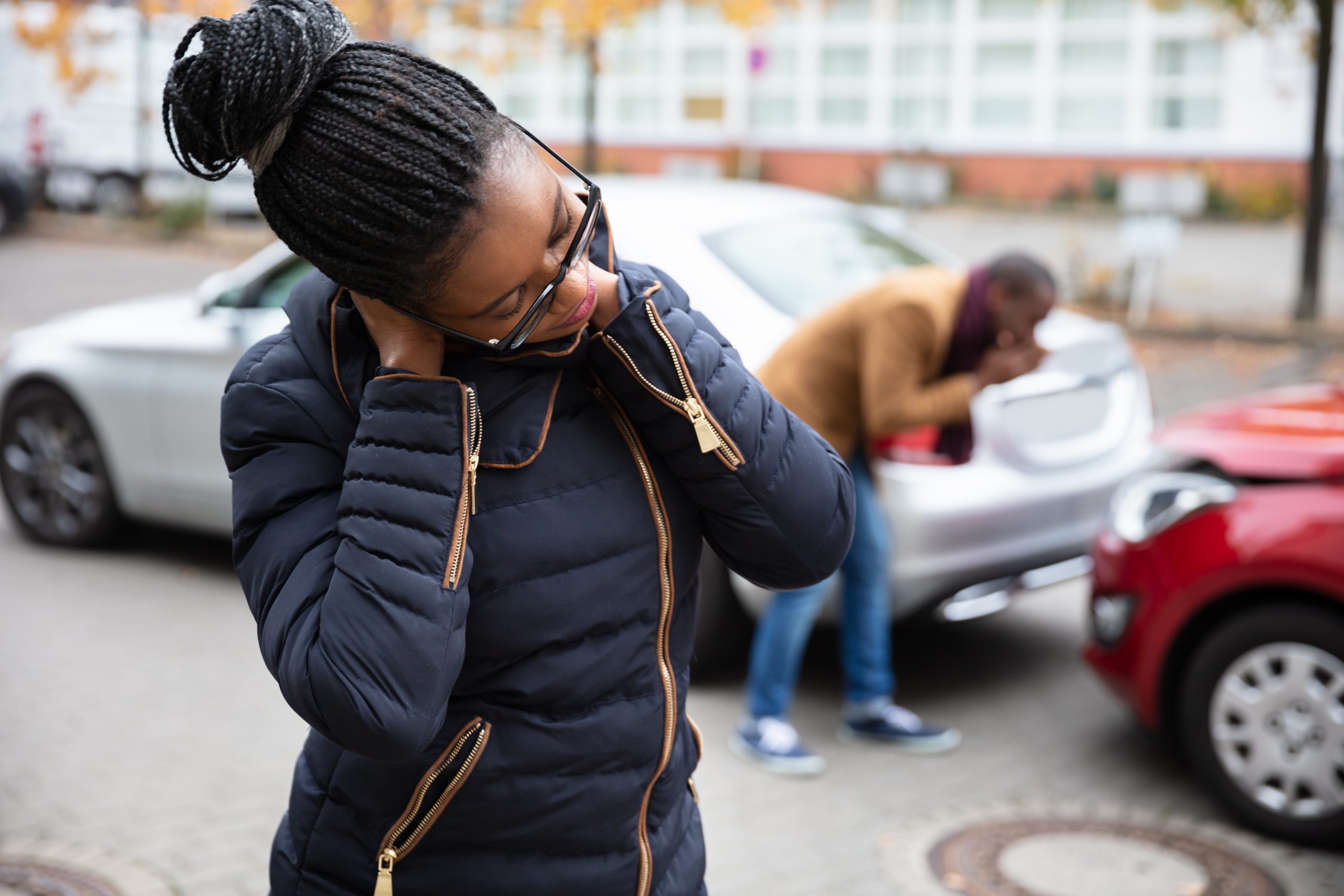 Figuring in a car accident can be stressful, regardless if it's serious enough to cause injuries. To give you and your passengers the best chance of survival, there are many things you should know in case you're involved in this kind of accident.
Below are the ways you can take into consideration to protect yourself in a car crash.
Plan For The Worst
No one expects a car accident. By ensuring that you're the most prepared driver, you'll be able to reduce the risk to you and your passengers. Keeping your vehicle regularly maintained and serviced by authorized professionals that specialize in your car's brand will keep it safe, mechanically. However, you should still take extra steps to ensure that you and your passengers will be safe in case an accident happens. This may include having an emergency first aid kit in your car.
Take Photos And Notes Of The Accident Scene
Never take this for granted. You must document the accident in detail. Notes are crucial, and it would be best if you'll combine them with photos. Such can be helpful to build your case when it's time to get a settlement for your injuries. For instance, if you've incurred neck injuries and you want to get a fair settlement, make sure to view this resource to find out more.
Evaluate Your Situation
It may be easier said than done, but doing a conscious effort to focus on what's happening can make a difference between saving your life and the lives of other people involved.
So, evaluate your situation and take an inventory of your surroundings and your body, if there are injuries, or it seems like it'll turn into a hazardous case. Once you figure out what has happened, you'll let your mind create the best plan and concentrate on the next steps.
Get To The Safe Area
If you get out of your vehicle, you must move to a safer place, away from the accident scene. It won't only prevent further injuries from the road accident's aftermath, but it can also help you treat your minor sustained trauma and assess your current situation better.
Call 911
Car accidents may shock or even confuse you. However, if you're conscious and still have the energy to take action, make sure to call 911 immediately and report your situation. If you can't, you can ask or signal someone to do it for you.
Contact Your Insurance Provider
The majority of policies would require you to contact your insurance provider within 24 hours after the accident. So, be sure to let your insurance provider know at the earliest. Fortunately, the best thing about several insurance companies these days is that they use apps that can help you take photos and file your claim quickly. However, if you're not sure about this, it's best to talk to your lawyer first.
Call Your Lawyer
Having a lawyer by your side before insurance companies contact you regarding the settlement can make a huge difference. They'll calculate the value of your injuries, whereas insurance companies will try to make appealing offers that are just a fraction of what you deserve. Plus, they may help document the damage of an auto accident for you.
Many lawyers will offer some type of free consultation so you'll have an idea of their services and how they can help you.
Bottom Line
Make sure to take note of the above information to protect yourself in case of an accident and find the best legal expert who can help you deal with your situation, most particularly if the accident was caused by someone else's negligence.