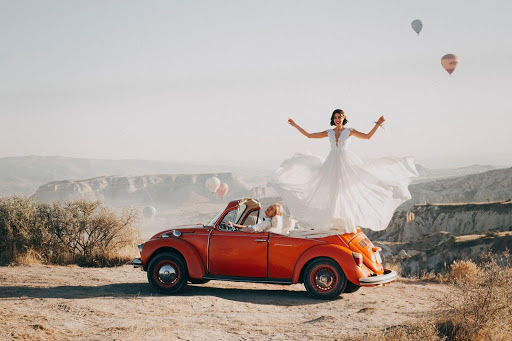 I purchased a gleaming red Volkswagen New Beetle with my husband in 1998 when we lived in south central Pennsylvania. We weren't being showy. As late baby boomers, we just wanted a new and reliable version of a popular car we were too young to own back in its 1960s and 1970s heyday.
We had no idea the extent that we would become the envy of neighbors, fellow drivers, and coworkers — even one of the owners of the company for which we both worked.
We were low on the totem pole in the company at that point, but our little concept car launched a lifelong friendship with a fun and generous person and his family after we spent the better part of a morning letting him "chauffeur" us all around town during his nostalgia-filled joy ride.
That's the power of a concept car that became reality.
Most concept cars don't see the light of a dealership, but, as with the New Beetle (and its many iterations), some do make it past the auto-show phase and pass through to prototype and production.
While your purchase draws attention, is it at too much of a cost for the vehicle itself as well as for the insurance? We'll show you how cars by type and car insurance by vehicle doesn't necessarily mean that your talk-of-the-town car is depleting your bank account.
What is a concept car?
A concept car is a prototype that is made to showcase a new vehicle's styling, its technology, and its overall design.
It's exciting and fun to see what has sprung from the imaginations of car designers. Concept cars are usually showcased at car shows, with the best car shows in the world — and hence the biggest splash — happening in Tokyo, Shanghai, Beijing, Geneva, Paris, Detroit, and Chicago. 
Thanks to the internet, we can gaze at them all at our leisure from the comfort of our own home. All the better for car manufacturers, who are trying to generate publicity as well gauge interest and feedback to their concept.
But creating new concepts in automobiles is a daunting task for designers. Their space-age influences and styling desires have to be tempered by so many other considerations, including speed, safety, cost, comfort, and environmental concerns.
This means most concept cars only see their glory days on the car-show circuit. In fact, some of the concept cars on display aren't even drivable. They'll be the frame only, or they'll even be shaped out of clay.
What happens to concept cars that don't go past the concept stage? They're put on display in an automaker's offices or a production facility, donated for teaching or training purposes, or crushed.
They are rarely sold, but it does happen. Even if a concept car is fully functional, it's usually not built to production standards, which prevents it from being registered and being driven. There are a few car collectors who have the right connections and are either mechanically inclined or have the right mechanics to transform the car into the state it needs to be in to drive it.
One such person is Ohio car collector Myron Vernis, who has the most eccentric car collection in the world, according to Jalopnik, a news and opinion website about cars, the automotive industry, and technology. 
In 2016 he acquired a 1976 Honda Lady, a concept based on the Honda Civic, built by Italian coachbuilder Sergio Coggiola and displayed at the 1976 Geneva Motor Show.
Costs for Concept Cars
If you're in that rarefied category with Myron, money is most likely no object as far as the cost of your concept car.
But you actually can save on insurance, especially if you steer clear of the major car insurance companies. Bigger isn't better in this case, and you could end up spending a whopping 500 percent more than you need to by using a standard insurer.
Instead, the best and most affordable way to protect your concept car is through collectors' car insurance. You can opt for stated value or agreed value over the actual cash value of your car. And you can modify your policy to meet your car's unique needs.
Go comparison shopping among the best collector car insurance companies, including Safeco, Hagerty, Grundy, and American Collectors.
Costs for Concept-to-Market Cars
 Here are some ways for the rest of us to save on car costs and insurance when we acquire a new car with a hot new concept.
Vehicle Costs for New-Concept Cars
New high-concept cars are usually expensive, but you'll be saving in the long term, especially if the car is reliable and focuses on alternative fuels.
Take the Chevy Volt, for example. The hybrid electric-gasoline concept car was unveiled at the Detroit auto show in 2007 and went on sale to the public in 2010 for the 2011 model year.
The price tag was $40,000, but look at all of the cost savings, including:
The Volt could go for up to 53 miles on battery power alone without engaging its gasoline engine. That was higher than the all-electric range of most other mainstream electric and hybrid vehicles.

At the time, hybrids only used the electric motor for highway cruising or providing extra power and a gas mileage boost. But the Volt primarily operated as an electric-only vehicle, with the gasoline engine serving as a backup to extend the car's range for longer trips, or in case of an emergency. That heightened utility and versatility.

As a hybrid vehicle, the Volt benefitted from a variety of tax incentives and rebates from both local agencies and the federal government.
Also, at that time, it was innovative, practical to drive, and unusually refined compared to hybrid and full-electric competitors.
Although the award-winning Volt became the best-selling electric car in America, GM "retired" it in 2019 due to profitability issues. They instead have focused on their popular and affordable Bolt EV.
But used Chevy Volts are considered a good deal. You can easily get one for under $10,000.
Insurance Costs for New-Concept Cars
Continuing with the example of the Chevy Volt, it was an insurance company dream when it came to safety features:
The Insurance Institute for Highway Safety put it up as one of its Top Safety Picks Plus.

The National Highway Traffic Safety Administration gave it a five-star collision safety score.

It came standard with a rearview camera. All models had the option of a driver confidence package featuring rear parking sensors, rear cross-traffic alert, lane departure warning, and a blind spot monitoring system. And the Premiere model added lane-keep assist and a forward collision warning with emergency braking.
Insurance companies provide rate discounts for safety features as well as for green cars. The insurance cost for a 2018 Volt averages $142 a month, or $1,700 a year, for full coverage. 
The age of the vehicle also factors into your car insurance rate, even for a high-concept car. For example, having a 2011 Volt decreases your average rate to only $116 a month, or $1,392 a year, for full coverage.
You'll also have a better chance at more affordable car insurance if you have a clean driving record and no insurance points, as insurance companies reward you with lower rates if you don't have any traffic tickets or accidents (usually in three consecutive years).
You can also take advantage of numerous other discounts from multi-policy and bundling to even occupational and group affiliation discounts. 
The best way to save on car insurance is to compare at least three different companies using a free online quote tool. Each insurer not only differs on rates but also on the exact types of discounts as well as the percentages they offer on them. 
We hope we've shown you that being the envy of your neighbors because of your exciting new ride isn't always accompanied by schadenfreude that you're spending an exorbitant amount on your car or your car insurance.
Just wait until your neighbors get a look at your fully autonomous car in your driveway … in 2030.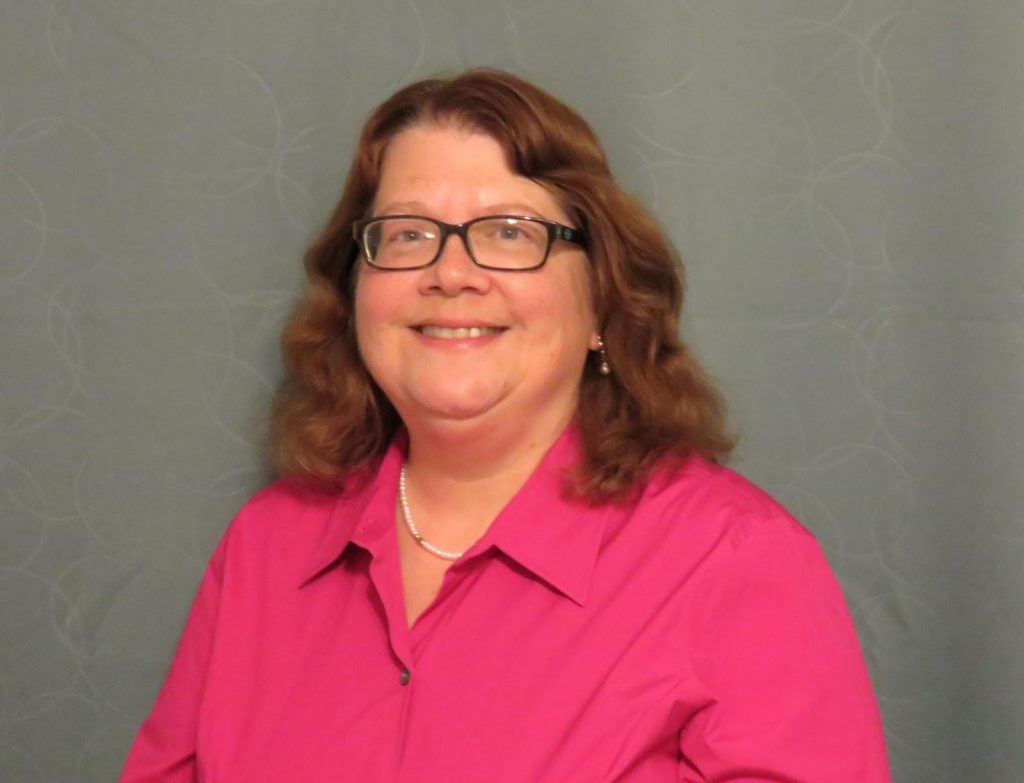 Karen Condor writes and researches for the car insurance comparison site, CarInsurance.org.