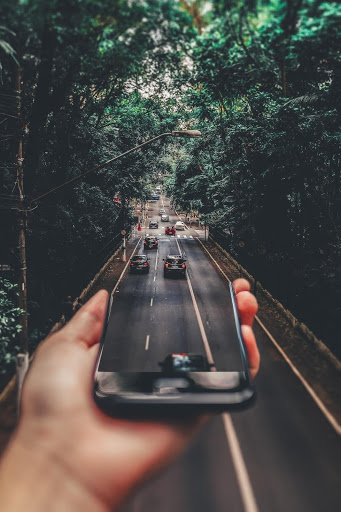 To paraphrase Spider-Man's Uncle Ben, with a supercar comes super responsibility.
When you're gunning it to that 85 mph speed limit on State Highway 130 to Austin in your Giallo Evros Lamborghini Aventador, or maxing out the 80 mph speed limit on Interstate 80 near Reno in your Rosso Corsa Ferrari 488 GTB, you're thinking speed. You're thinking status. 
You also need to be thinking safety.
Thanks to technology, there's an abundance of safety apps that can help you turn heads without turning your supercar into a heap.
We'll overview what's available from independent companies and cell phone carriers. We'll also take a look at the insurance industry's popular business model for promoting safety — usage-based insurance. You'll soon be able to answer the question, "What is a SmartRide device?" It may become the answer for you.
Safety App Benefits for Supercar Drivers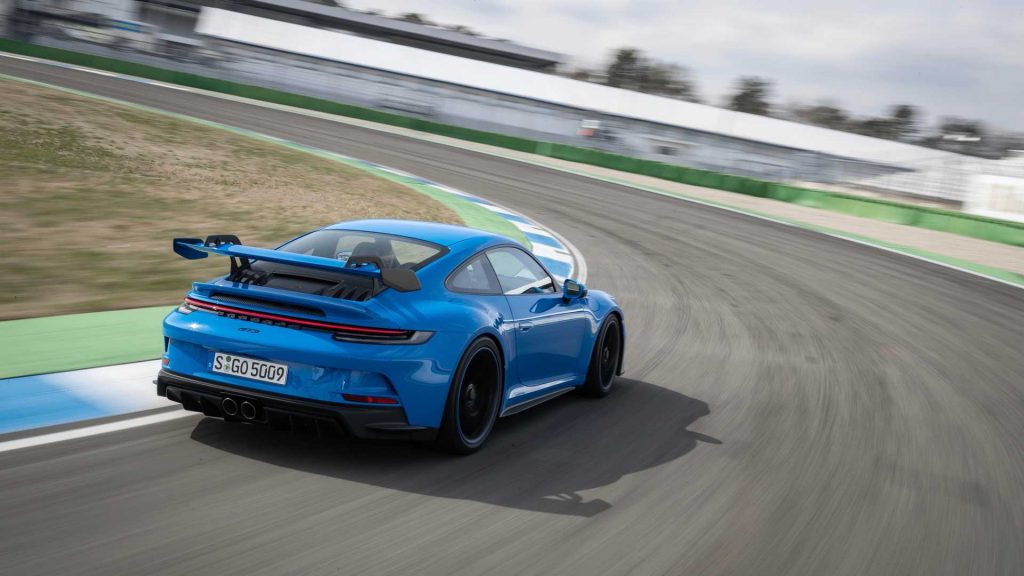 Supercar drivers shouldn't worry that supercar makers aren't thinking about safety right along with speed, unique design, and handling. In fact, many supercars are packed with safety features and have garnered fantastic safety ratings. You can also earn your first supercar and take advantage of the 20 free spins bonus.
Some of the safest supercars on the market include the Ferrari 488 GTB, the Porsche 911 GT3, and the Audi R8.
But driving a supercar comes with extra challenges, so any extra support provided by safety apps will be appreciated.
Focus Away From Gawkers and Other Distractions
One of the drawbacks of owning a supercar is unwanted attention.
A certain amount of attention is cool, especially when you're not driving. You have time to deal with it and it's positive, with supercar fans chatting you up and taking pictures while you're fueling.
But if people are trying to get your attention while you're driving — whether it's positive or negative — it can distract you from keeping your eyes and your mind on the road.
And it doesn't take long to be distracted. Whether it's gawkers or your cell phone habits, the odds of a crash double if your eyes are off the road for more than two seconds, according to the Auto Alliance, a manufacturers' trade group.
The more a safety app helps you focus on your driving, the less you're apt to be distracted by all that extra attention your supercar is garnering. A safety app can also help you diminish the normal distraction temptations of any driver, such as texting and driving or eating and drinking.
Lessen the Risk of Repair Costs
Of course, anyone who drives safer in their vehicle will help reduce the chance of getting into an accident and incurring repair costs.
But supercars aren't generally known as being good investments only because of how expensive they are to purchase and to maintain. The moment you get into an accident, it's bound to cost you a lot of money to have your supercar repaired, not only due to the rarity of the parts but the possible requirement of a specialized mechanic.
If a supercar oil change can cost $8,000, imagine the cost of a supercar repair. 
Reduce the Chance of Insurance Hikes
No surprise: Supercars are also expensive to insure.
Most insurers will provide coverage for the more common supercar brands, such as BMW, Audi, Cadillac, Jaguar, and Acura. Some companies, however, won't provide coverage for some of the more exotic models of supercars. For one, their payout limit may not match a supercar's value.
Some of the larger insurers that do offer supercar insurance include Allstate, Geico, Nationwide (in partnership with Hagerty), Progressive, Safeco, State Farm, and USAA.
Supercar insurance rates can range from close to $285 a month for a Jaguar to over $1,600 a month for an Aston Martin or a Lamborghini. And this is with a clean driving record.
Standard car insurance rates rise anywhere from $500 to over $1,000 annually when a driver has one accident. It's about the same if a driver has one speeding violation. With supercar insurance, those rate hikes are higher.
And when it comes to the dangers of distracted driving, car insurance companies have been mirroring states by raising the penalty for distracted driving. In 2011, it was only a 0.2 percent increase for those caught texting or talking on a cellphone while driving. By 2018, it skyrocketed to an average of 16 percent. That's an annual increase of $226.
Safe Driving Apps Roundup
Do you love finding new apps, especially ones that reward you?
There are several phone-blocking, safety-encouraging apps from which to choose, and many of them provide perks for refraining from driving and texting.
Popular Safe Driving Apps
There's a trio of top apps:
DriveSafe.ly

is the top free smartphone app on the market. Powered by iSpeech Text, It reads your texts, Facebook messages, tweets, and emails to you and automatically responds without you touching your mobile phone so you can focus on actually driving. You can even transform your voice into a celebrity impersonation with Celebrity Voice Changer.

DriveMode

is the best driving app for Android. It creates a driving hub for you to navigate easily through your phone while still keeping your attention on the road ahead. It has support for Google Maps, Waze, HERE Maps, many music apps, many messaging apps, and Google Assistant integration. It can respond to voice commands, read texts out loud, auto-reply to texts, and turn off notifications entirely for peaceful driving.

Drive Scribe

is a free app that monitors how you drive, warns you when you're speeding, and offers tips and information. You can also earn gift cards as a reward for being a safe driver. 
If one of those doesn't suit you, check out these others:
Canary

Cellcontrol DriveID

LifeSaver

Mojo

SafeDrive

TextNinja
Safety Apps from Cell Phone Companies and Carriers
Cell Phone companies and carriers who've gotten on the bandwagon of safer cell phone use in your vehicles include:
AT&T Drive Mode

Samsung's In-Traffic Reply

Sprint's Drive First

Verizon's Safely Go
Car Insurance Company Safe Driving Apps
Here's an incentive to be mindful about driving safely: usage-based insurance (UBI), also referred to as telematics insurance, which could save you 15 percent to 40 percent on your insurance rate.
To detail how this actually works, let's use Nationwide's SmartRide. There are two different versions of the program. You can opt for a plug-in device that connects to your car and tracks your driving habits. Or there's an app program that will track your driving through GPS.
As soon as a driver signs up for the program, a 10 percent discount is applied to the policy. This enrollment discount stays in place while the device is recording driving habits to calculate the final discount. On renewal, the actual calculated discount will replace the enrollment discount. Nationwide notes that the discount could be as much as 40 percent
Here's an overview of UBI from the other larger insurers that offer supercar insurance:
Allstate's DriveWise
Device: Mobile app

Enrollment discount: Up to 3 percent

Earned savings: Up to 15 percent
Geico's DriveEasy
Device: Mobile app

Enrollment discount: N/A

Earned savings: Up to 20 percent
Progressive's Snapshot
Device: Mobile app or plug-in

Enrollment discount: Average of $25

Earned savings: Up to 20 percent
State Farm's Drive Safe & Save
Device: Mobile app or plug-in

Enrollment discount: Up to 5 percent

Earned savings: Up to 30 percent
USAA's SafePilot
Device: Mobile app

Enrollment discount: Up to 5 percent

Earned savings: Up to 20 percent
And if you already have a car insurance policy with one of these major carriers, it also wouldn't hurt to ask them about the possibility of utilizing their UBI:
American Family's KnowYourDrive
Device: Mobile app or plug-in

Enrollment discount: Up to 5 percent

Earned savings: Up to 20 percent
Farmer's Signal
Device: Mobile app

Enrollment discount: Up to 5 percent

Earned savings: Up to 15 percent
Liberty Mutual's RightTrack
Device: Mobile app or plug-in

Enrollment discount: Up to 5 percent

Earned savings: Up to 30 percent
Travelers' IntelliDrive
Device: Mobile app

Enrollment discount: Up to 10 percent

Earned savings: Up to 20 percent
We hope we've shown you how to enhance your driving performance to lower your risk of injury to yourself and to your car — and to lower your insurance rate.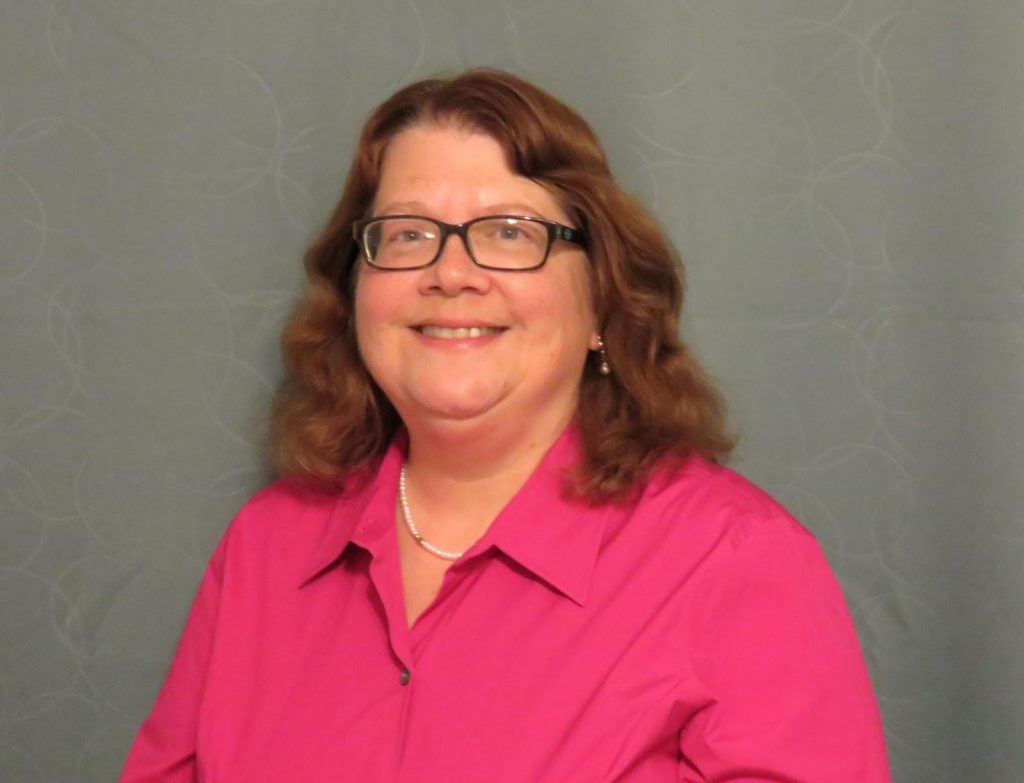 Karen Condor is a car insurance expert who writes and researches for the insurance comparison site, ExpertInsuranceReviews.com.