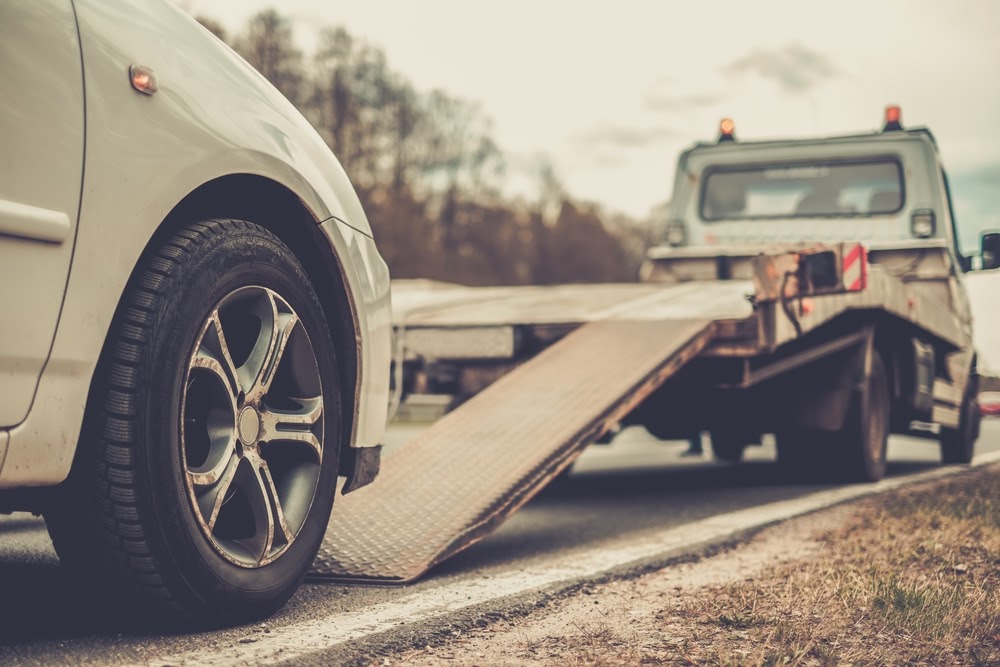 Whether you are moving your car within your state or you are transporting it interstate, you need to ensure that you prepare your vehicle properly. Your car is a valuable asset and it's crucial that you take the right steps to protect your vehicle from the moment it leaves your sight until the moment it arrives at its destination. 
Although it might seem complicated and stressful in the beginning, the truth is that transporting a car is much easier than it might first seem, especially with the right preparations. Whether you find a car trailer for hire and do the hard work yourself, or you hire a transportation and logistics company to help you out, taking the time to prepare your car for transport will ensure that it reaches its destination safely and soundly. 
Let's take a look at a few useful tips to help you to get your car ready for transit to your new location.
Wash Your Car Thoroughly
When your vehicle is being transported, it will be inspected for damage first. To make the process as straightforward as possible, it's wise to wash your car thoroughly before the transport company arrives to take your car away. This will help you to identify any marks, dents or other issues in advance and ensure they are recorded before your vehicle starts its journey.
Take Photos Of Your Car
For more peace of mind, it is also wise to take photos of your car before handing it over to the transportation company. Taking photos of the inside and outside of your car, with a timestamp, will ensure that you have evidence of the condition that your car was in prior to transport. If there is any damage to your car en route, you will be able to easily identify the damage. 
Record The Odometer Number
While the likelihood of someone taking your car for a joy ride is extremely low, some vehicle owners like to make a record or take a photo of the odometer before the car leaves. This can give vehicle owners a little more peace of mind. However, be sure to remember that the car will be driven on and off the trailer at either end, so there will always be a slight increase on the odometer.
Clean The Interior And Remove Accessories
As your car is transported to its new destination, things can bounce around quite a bit. Take this opportunity to clean the inside of your car and remove anything that could become loose during transport. You should also remove any outside accessories from your vehicle, such as roof racks, bike racks or custom spoilers. If your aerial can be removed and stored inside, do so, and if your wing mirrors can be folded inwards, you should do this too.
Check For Leaks And Fill With Minimum Fuel
There should be sufficient fluids in the radiator, your battery should be fully charged and fitted securely and you should check for any potential fluid leaks. Be sure to get any leaks fixed before the car leaves, as the transporter might not accept a vehicle with leaks for safety reasons. Finally, you should fill the fuel tank until it's just one-eighth full, ensuring it is as light as possible on the trail while having just enough fuel onboard to be driven on and off the truck.
Transport Your Vehicle With Confidence
Transporting a vehicle from one destination to another can be a daunting experience. However, with the right preparation, you can be sure that your car arrives at its intended destination damage-free and ready for you to hit the road, hassle-free, when you arrive.