Gasoline vs. Diesel Engines: Which is Better For You?
Every motorist who plans to buy a car asks himself a question: "Which engine is better: diesel or gasoline? It isn't easy to find an unambiguous answer since a particular power unit's choice depends on many factors: the type of car body, its purpose, the peculiarities of the area where the car will be operated, etc.
Motors of any type have their advantages and disadvantages, so take the choice seriously because it depends on the engine of the vehicle's fuel consumption, acceleration time, maximum speed, and other essential characteristics. 
How Engines Work
Both diesel and gasoline power units belong to internal combustion engines.
In the gasoline engine, the fuel-air mixture is formed in the intake manifold, i.e., outside the cylinder. At the end of the compression stroke, petrol and air vapors are mixed. This homogeneous mixture is evenly distributed over the volume. The result of compression is the temperature of the mixture rises to 930℉. The spark plugs produce the spark – the mixture ignites.
In the diesel engine cylinder, only air at a pressure of 30-50 bar is compressed. As a result of compression, the temperature of the air rises to 1650℉. At the same time, diesel fuel is atomized in the combustion chamber in front of the piston's upper dead center. The fine droplets of the liquid evaporate, forming a fuel-air mixture called heterogeneously – it ignites and burns itself.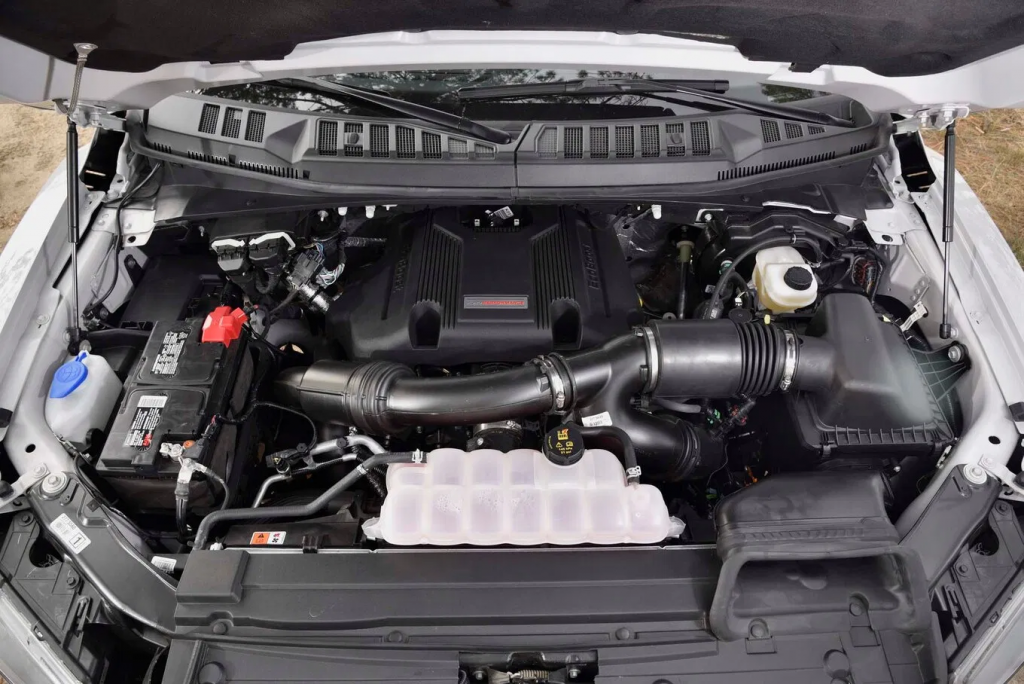 Engine Efficiency and Power
Combustion of the working mixture in a diesel engine is more efficient. This is possible due to the high compression ratio: 20 for diesel versus 10 for gasoline. The efficiency of a diesel engine is 40 percent higher, while the fuel consumption is 20 percent lower. The petrol unit is more powerful, according to the MaxOil Inc. specialists. The specialists of this company, which is located at 411 SE 6 St Dani Beach, FL 33004, United States, are real professionals. If you need any advice about gasoline or diesel fuel, you can safely contact them at +1 (877) 843-0843 and get all your questions answered.
Safety and Eco-friendliness
Gasoline is a flammable, volatile substance, and only a spark is needed to ignite it. But it is worth noting that it is not the fuel itself that catches fire but its vapors; that is, if the gasoline is poured into the tank and hermetically sealed, it is almost 80% protected from the ignition. It should be noted that gasoline is more toxic than diesel, by a lot!
Diesel, unlike gasoline, low-volatile substance. Diesel fuel, unlike its rival, does not ignite from a spark; it needs a high temperature, which makes it very safe. It should also be noted that – this fuel is less toxic.
If ten years ago, a diesel car could be recognized by the acrid black smoke from the exhaust pipe, it is already a pretty rare occurrence today. The world's leading automakers have significantly reduced the rate of harmful substances for the atmosphere in the exhaust gases, making diesel much more environmentally friendly.
Operation of Gasoline and Diesel Engines
In theory, the diesel engine is more durable due to the rigid and stable cylinder block, crankshaft, elements of the cylinder-piston group, and the cylinder head. However, this characteristic is directly dependent on the quality of the diesel fuel. From this perspective, the gasoline unit is less meticulous and more resistant to low-quality fuel.
The diesel engine, unlike its gasoline counterpart, does not tolerate low temperatures. Already at 59℉, the diesel thickens and stops passing through the fuel filter, as a result of which the car refuses to start. The problem has a simple solution, using particular types of fuel or installing a modern heating system. Besides, diesel engines warm-up for a long time, so the warmth in a salon becomes only after 10-15 minutes of intensive driving. If you live in an area where severe frosts are not rare, give preference to the gasoline installation.
Also, the diesel is not afraid of water, since the electricity in such motors is used only for starting. That is why diesel units are equipped with SUVs and crossovers.
Due to the high pressure during combustion, diesel engines create more noise and vibration, but the situation is saved by quality soundproofing of the car.
Maintenance & Repair of Car Engines
Owners of cars with diesel engines have to change filters and oils more often and check the compression in the cylinders. Such units are distinguished by a complex design, so car service specialists will not eliminate every breakdown. Repair of the diesel engine is usually more expensive.
Diesel requires a significant investment, but only if we talk about the short term. If you are buying a car for a long time (from 5 years) and plan to drive at least 20 thousand kilometers a year, the low fuel consumption will save you money with a diesel engine.
In Conclusion
Let's put together what was written above and summarize this comparison. Consider the pros and cons of the gasoline engine.
Gasoline engines

Pros

Cons

Low noise level

High power

Ability to operate at high rpm without consequences for the engine

Resistant to poor quality fuel

Spare parts availability

Cheap maintenance

Ability to tolerate low temperatures well

Higher fuel consumption

Less durability

Ability to achieve maximum power in a small speed range
And now the pros and cons of the diesel engine.
Diesel engines

Pros

Cons

Economical

Low cost of fuel

No ignition system

High torque

Long life

Environmentally friendly

Contact with water

High weight

Less power

Sensitive to low-quality fuel

Low frost resistance

Expensive service

Impossible to repair in most cases
What is better? Which engine is more reliable? Every motorist will answer these questions independently based on their priorities: power or efficiency, low or high frost resistance, etc. An ideal engine is a unit that combines the advantages of diesel and gasoline engines.