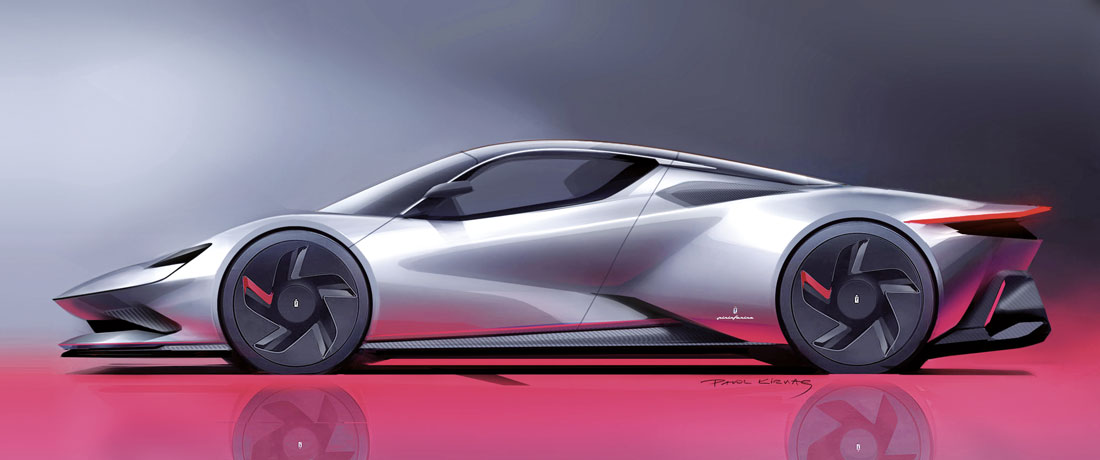 From the inception of the first motor vehicle to now, all forward momentum has led to perfecting the automotive HMI. Cars have evolved into so much more than transports. New-age models now have standard features like Bluetooth connectivity, intelligent driver assistance systems, and even massaging front seats (in luxury builds). 
Vehicles are now a place for on-the-go unwinding, prepping, and even working. How can one hope to innovate the already innovative? Most new lineups from the top OEMs feature standard designs that not only entice consumers but cause reliability on the designs. 
What Experts in Vehicle HMI Are Saying
In their latest article on the topic, Star Automotive & Mobility experts say the future of automotive HMI technology will actively depend on computers, smartphone technology, and human driving standards. Experts at Star also note that this is doable, should the consumer desires remain at the forefront of every vehicle design.
Situational Awareness Vs. ADAS Safety
Smartphone-centric infotainment systems have boosted the popularity of multimodal in-car interfaces. Today, vehicles are connecting with many software products and services, and the design of automotive human-machine interfaces is becoming increasingly driver-focused. Those diving into the safety sector have even more of a stake in the game, with a unique challenge to protect while keeping drivers focused. While innovative, modernizing vehicle in-cabin technology comes with its pitfalls. The 2019 Annual Meeting of Human Factors and Ergonomics Society brought forth industry experts such as Yu Zhang, Ph.D., a panelist at the meeting, and a Principal Design Engineer with a focus on HMI design.
As an active contributor to the panel and the industry, Dr. Zhang has a keen eye for early-stage Human Machine Interface (HMI). Her work primarily focuses on mitigating distraction, along with casualties in the automotive sector. The true challenge posed for Dr. Zhang, like many in the same field, is the desire to protect drivers without distracting them. 
Audible alerts can be helpful for drivers in motion but might also cause a nuisance while driving––especially if there's a malfunction. Part of the efforts to spread awareness and not distraction requires designers to develop AI for automotive driving to focus on situational awareness. 
Such a task requires hours of testing, along with predicting various potential crash scenarios. The artificial technology has to use systems to mimic situational awareness in a way that an average person would, hence the challenge. 
The Future: Human Machine Interface in automotive
Many industry experts at Star Automotive & Mobility agree that the future of automotive HMI and design relies heavily on a driver-centric initiative. Star's Automotive & Mobility team cites that the growing pressure for non-automotive companies and their desire to coexist within each vehicle design is not only developing lifestyle choices for consumers but design standards for OEMs. 
For instance, Apple CarPlay and Android Auto are now standard features amongst the most common OEM lineups, along with touchscreen infotainment systems and the like. As these entities continue to integrate with modern automotive manufacturers, Star's professionals predict that non-automotive companies will be in fierce competition to "bridge the gap between OEMs." Are they right? Time will tell. However, with the desire for advanced HMI development at the forefront of every vehicle design, engineers will likely sway in the direction of market trends.
Now, will that be towards a company already paving its way through the market, or will it be a new form of vehicle HMI innovation that somehow perfects automation? It's hard to say what the future holds. But what consumers and designers can agree upon is that any new design looming on the horizon will have a hefty mountain to climb in terms of gaining consumer trust.