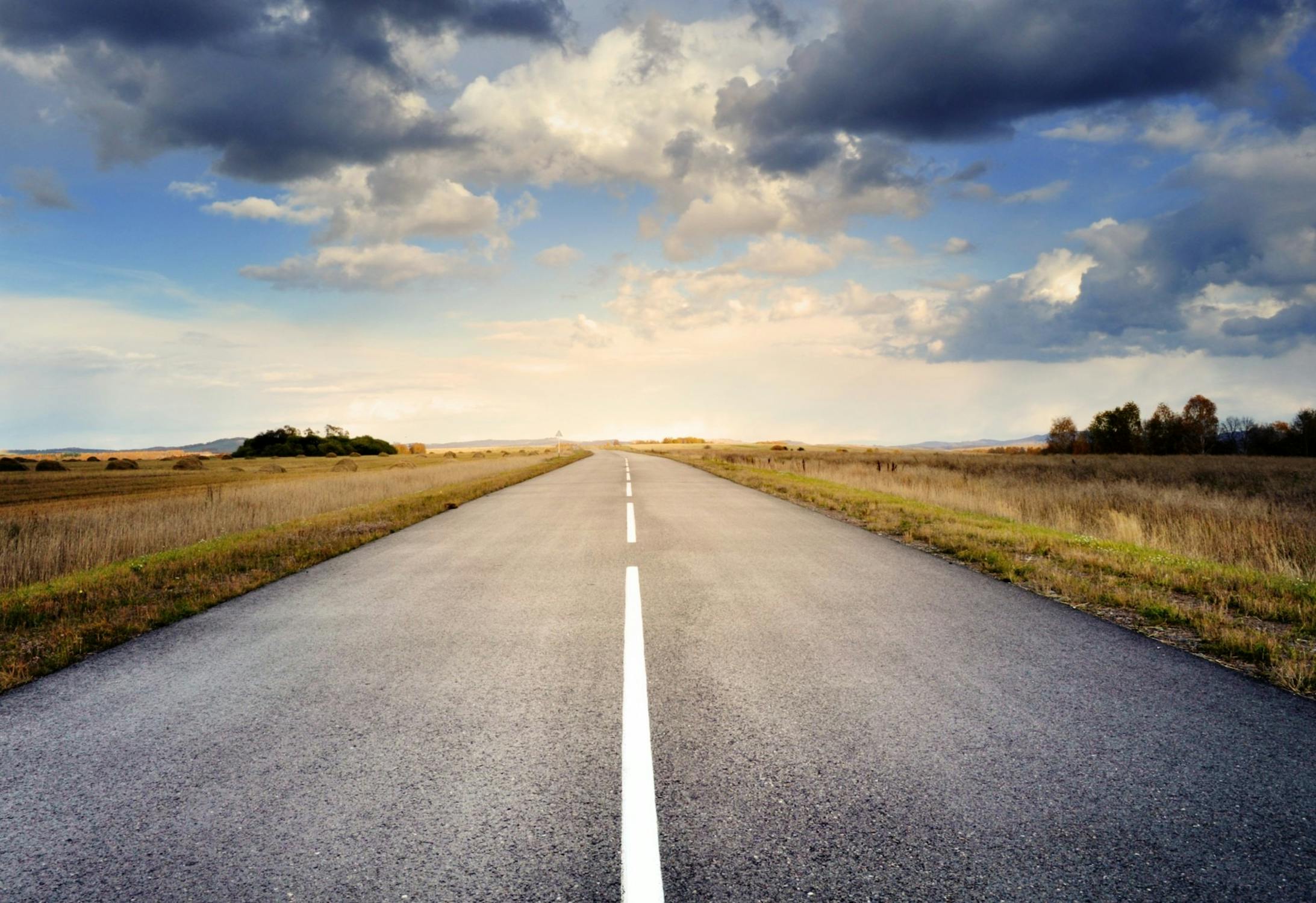 There's the usual way of hitting the open road: packing up a few essentials and taking the local highway to a set destination. But for many vehicle enthusiasts, this approach is a tad too humdrum. You've seen your local highway a thousand times before. 
If you're looking for a more creative way to hit the open road this summer, you've arrived at the right place. In this post, let's look at four unexpected ways to feel the wind in your hair. 
Grab an ATV and Hit the Nature Trails
Who says roads have to be paved? Summer is the perfect time to think beyond the shoulder lane, and gear up for an ATV ride through the stunning backcountry. ATV riding mixes the control and freedom of driving with the thrills and exercise of an extreme sport – perfect for a sunny day in August. 
If you don't have an ATV, consider renting or buying one from your local ATV dealer. If you're already the proud owner of an off-road vehicle, check out ATV accessories for sale to gear up for your grand adventure. You'll need the usual suspects: a helmet, winch, towing safety cables, first aid kit, goggles and gloves. 
Try a Themed Road Trip 
Shake up the typical road trip by adding a theme. Are you passionate about regional American hamburgers? Craft an itinerary that hits historic burger spots across the eastern seaboard. Do you love baseball? Devise a road trip where you visit the oldest ball fields in North America: Boston, Chicago and LA. 
Theme road trips can be an expression of whatever you're into. They're easy to plan and more meaningful than the average road trip. 
Do a "Test Drive Crawl"
Depending on who you ask, this idea might be founded on shaky ethical grounds. If you asked a car salesperson, they would probably dissuade you from test driving with no intention of buying. On the other hand, ask any car lover, and they'll probably tell you to go for it. 
If you count yourself in the latter camp, a "test drive crawl" is an exhilarating, satisfying and completely free way to spend a summer afternoon. Simply go from dealer to dealer, eyeing the car you want to drive, and wait to see if they offer test drives. If all goes well, you can hit the open road in a brand-new vehicle – if only for around 15 minutes. 
Try a VR Racing Game
The title does say "creative ways," and this entry certainly counts as creative. No, virtual reality racing isn't the same thing – nothing can match the pure adrenaline rush of burning it around a track. However, most people don't have access to a race car and track; for those people, virtual reality is the next best thing. 
Check out this list of the best VR racing games for some inspiration, or head to a local arcade to see what they've got (most arcades are equipped with VR these days).