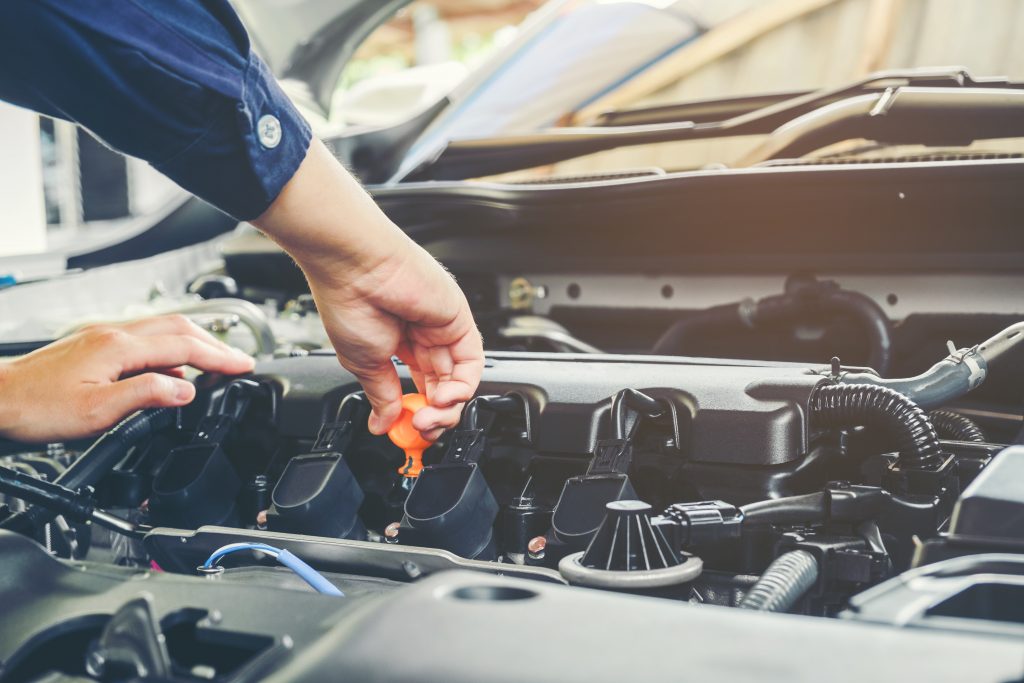 If you're someone that heads straight for your local mechanic whenever something on your car goes wrong, then learning a bit of DIY could save you some serious money. While insurance packages, like those from Metromile, will cover costs if your car is majorly damaged in an accident, routine repairs can easily be done at home with a bit of practice. 
This blog will cover some of the most common repairs you can quickly learn to complete in the comfort of your own home. Whether you've been driving for many years or are newly qualified, there's nothing stopping you from developing this useful skill.
Oil changes
Undoubtedly one of the easiest car repairs you can do, an oil change will only take you about half an hour to complete once you get used to the process. You'll just need to buy a few pieces of equipment like an oil filter and a drain pan and you'll be good to go. Because oil changes need to be done every few thousand miles or so, costs can quickly add up if you're asking a professional to do it for you.
Battery replacement
You need very little mechanical know-how for this one, but you'll really be able to save some cash by buying your battery from a cheaper provider. Mechanics will often charge you more than double the price you'll end up paying for your battery, so taking a bit of time to understand how to fit one is well worth it. It's also handy to have this skill in case your battery ever goes flat in the winter months, as you'll be more familiar with how to recharge your car at a moment's notice.
New windshield wipers
If you're really worried about making repairs yourself, start with this one. Because windshield wipers are fitted to the outside of your car, there is very little that can go wrong. You're not at risk of ruining the way your car functions or altering any essential mechanisms. Make sure you follow any instructions on your new windshield wipers and ask the person who sold them to you if in doubt. You can pick up a new set in just about any DIY shop and they won't break the bank either.
Switch a bulb
Whether it's your headlight or indicator that's no longer working, swapping out a bulb isn't too much more difficult than changing the one in your ceiling at home. Because lights are so essential, you don't really want to be waiting around for your mechanic to have room to book you in. Instead, change your bulb as soon as you've got your hands on a new one to feel safe on the road.
Remember to check what kind of bulb you have before buying the wrong one. If you're struggling, you can always ask an assistant to help you pick out the right one – just bring your old bulb along with you.