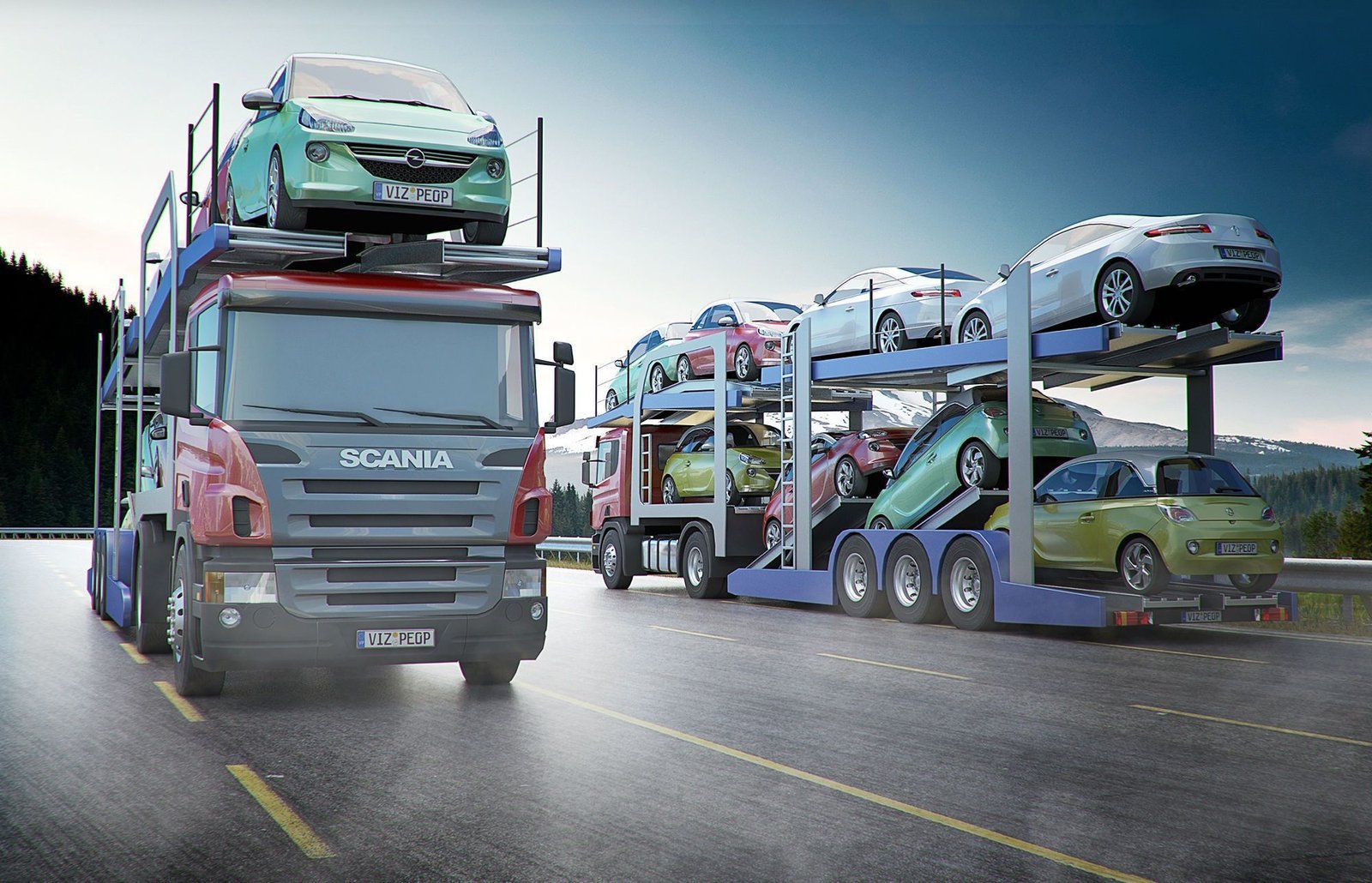 The best price for car shipping doesn't have to be the cheapest. Various factors determine whether a shipping deal is good or not. Many car owners rely on car brokers to help them find the best car shipping prices. However, it is essential to have the steps in mind to help you look up the best deals yourself.
The significant number of car shipping companies makes it easy to find a deal that fits your situation and budget. Having the right tips will make you a savvy shopper and make it easy to find a good deal. This article has put together recommendations that will help you find a reasonable price for car shipping quotes online.
Let's get started.
Check More Than One Shipping Company
One thing you need to do is get shipping quotes from two or more auto transporters. This will give you a better view of the industry prices. Besides, it will make it easy to find a price that fits your pocket, especially if your budget is tight.
The good news is that shopping for car shipping quotes online has become easy. It is also absolutely free, and you can do it within minutes if you have the proper process in mind. A simple online search will help you find at least three companies. Call them directly or through an auto transport broker to get their rates.
Ship in the Winter
Car shipping quotes fluctuate depending on the seasons. The warmer summer months are peak season in the car shipping industry; many people choose to move during this time. The resulting high demand for auto shipping services makes the prices shoot high.
Winter, on the other hand, marks the slowest season in auto shipping. The harsh conditions make the demand for car shipping drop. This means you will pay a little less as car shippers look to attract more customers. However, the downside is that shipping takes longer during this time of the year.
Hire a Broker
One of the cheapest ways to ship a car is by working with a car transportation broker. Brokers are specialists in auto shipping; thus, they have access to hundreds of auto carriers in the country. They also have more knowledge of the market and the best shipping prices for specific situations and seasons.
Find a reputable car shipping broker and ask them to find you the best shipping for your car. They will help you find a rate within your budget and a company that offers top-notch services. But you have to do your research well before settling on a broker. Not all of them are reputable. Beware of prices that look too good to be true—there's undoubtedly a catch there.
Have Flexible Pick-up and Drop-off Locations
You will definitely pay more for your auto shipping if your pick-up and delivery locations are off the grid. In this scenario, you have to be willing to drive your car to a more convenient location where your driver will meet you. Otherwise, you'll end up paying high rates to get your car delivered to your door. If you're an hour away from a major city or a main interstate highway, for example, you can save a few dollars driving your car to the driver instead of asking him to come and pick it up at your doorstep.
Choose an Open Transport Carrier
Most auto transporters have open carriers in their fleets. They can also organize enclosed carriers for customers with high-end luxury cars. However, the shipping prices for enclosed carriers are high because they protect your vehicle from bad weather and elements, and there aren't many available in the market.
Choosing an open over enclosed carrier is advisable if you don't own a high-end car. For this, you will pay a lot less to have your car hauled to your destination. And you don't have to worry about your car's safety when you choose a reliable transporter; check reviews online to ensure this. It will still arrive in good condition.
The Bottom Line
Auto transport saves car owners valuable time that they would have spent driving their cars over long distances. While driving is almost always cheaper, especially for shorter moves, shipping is more convenient and worth the price if you're moving over a long distance. You can implement some of the tips shared in this article to cut down the cost of shipping your car.