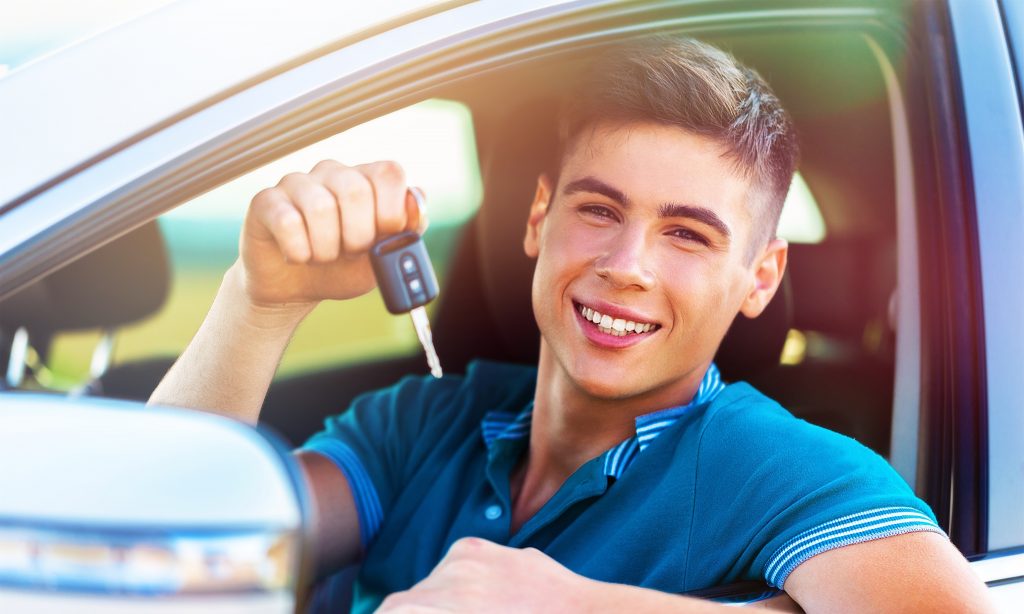 When it comes to second-hand cars, there are a lot of considerations you need to make before selling your vehicle. Whether you're looking for an easy way out because your car is no longer running or want to sell that old clunker and get something new, we've got the information on how to do it right! In this article, we'll cover all the steps including the importance of taking great photos, checking over the engine and how to separate yourself apart from competitors with online advertisements and how to price your second-hand vehicle correctly.
Before You List Your Car for Sale
First things first – take some really great photos! Make sure that they're in focus and show off all sides of the second-hand car clearly; whether it's inside or out is up to you but be aware that most people will look at both so having an interior photo too is important. If there are any visible damages like scratches on the exterior paintwork, include them in pictures because this might turn away potential customers and you don't want that!
Next, thoroughly clean your second-hand car inside and out. If it's a mess on the inside then this might put off customers as well so get rid of those wrappers under the seats or empty bottles rolling around in the back! We all know that second-hand cars don't always come out of the showroom shining and sparkling but try to clean it as much as you can. Once you've had a good scrub down and given your second-hand car a good vacuum, you're ready to go.
Making Your Second-hand Car Stand Out
Once the photos and your second-hand car is spick and span it's time to make some quick adjustments on what features stand out in your second-hand vehicle! Highlight any special details or modifications you may have made while owning the vehicle. This can include the upgrades you've done to the sound system or if it has custom leather seats. You can also include some of your second-hand car's history in the description, such as how many kilometres are on the odometer and what work was previously carried out at a garage. Potential buyers want all this information because they know that second-hand cars can be a bit tricky and they need to know exactly what they're getting.
Minimizing Flaws and Making Repairs
Your second-hand car might not be perfect but once your photos are taken and you've made sure all of the features stand out, it's time to minimize any flaws.  If your second-hand car has a dent in the bodywork, take some paint and cover it up. This is part of your preparation for selling your second-hand vehicle and all that extra effort will definitely pay off when people view your listing! When going over important parts like the engine and suspensions, make sure everything is working as it should. Check the tread on your second-hand car's tires and if they're worn out, purchase some new ones before selling as this shows you've put in the effort, allowing you to maximise your price.
Advertising Your Second-Hand Car
Things are looking up because you've done the preparation work and now it's time to spread the word! Since second-hand cars can be a bit tricky, try advertising your second-hand vehicle on as many different websites as possible. There are plenty of online classifieds sites that people use for this kind of thing so list your second-hand car on as many of them as possible, however, you would probably be able to sell your car on Grays today. Make sure to include the same details from your second-hand car's description on each website and add a few photos. If you're selling extra parts with your second-hand car, advertise these on online classifieds sites as well.
Pricing Your Second-Hand Car
Pricing your second-hand car can be tricky because you don't want to price it too low or else everyone will think that there's something wrong with it. You also want potential buyers who are interested in what you're selling! It's best to research similar second-hand cars on websites like eBay and Craigslist (or any other online classified site) and find the market price. After that, set your price a couple of thousand dollars above the market price to make room for negotiation.
If you follow all these tips, maximising your profit from selling your second-hand cars should be a breeze. Just remember to be honest, thorough and accommodating and the best price will come your way!