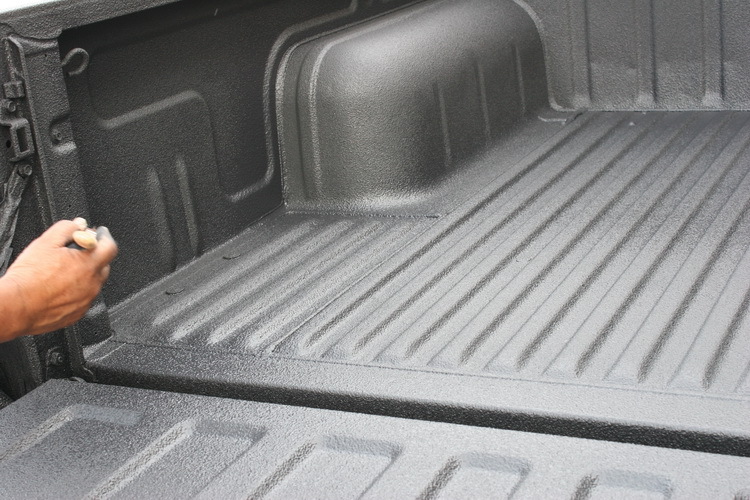 Purchasing a vehicle is a significant decision considering that the resale value tends to live in a perpetual state of decline. Regular maintenance, like oil changes, are absolutely necessary for keeping your car operating properly, but will not be enough to maintain its resale value long-term. However, with investment in the right accessories, you can preserve its value even beyond the Blue Book numbers. Here are a number of accessories that will ensure your vehicle stays in peak condition for as long as possible.
Floor Mats
The standard OE carpeting of your vehicle will be the first area to begin to degrade. With daily driving, you will notice that where you rest your heel while you push on the gas pedal is one of the first places to show signs of wear. The dealer-provided carpet floor mats will provide some protection, but they are not made to last, especially in harsh winter conditions. Custom-made, all-weather floor mats are designed to fit your vehicle's year and model and these rubberized, durable liners will last as much longer than standard mats.
Seat Covers
The stitch points and seams of your vehicle's seats will break down over time and are one of the first points of depreciation that will be clearly visible. But with custom-fitting seat covers, you can protect your OE material with a form-fitting material that will look like professional reupholstery. Available materials like neoprene or leatherette offer a high-quality and sporty look to your vehicle.
Car Covers
Attention to your vehicle's finish is essential when trying to retain its value. Whether you park your car outside on the street or inside a garage, there are a number of ways the elements can damage its exterior. If parked outside, rain, snow, and UV-rays will deteriorate the finish, while the atmospheric moisture found inside a garage can also weaken it. However, custom car covers come in both indoor and outdoor types and will stop moisture from coming through, while allowing trapped moisture inside to escape.
Dash Covers
Finally, if you've ever seen a cracked dashboard, you know that nothing can make you doubtful of a vehicle's condition like cosmetic damage on the dash. And if you've ever priced it, then you know replacing or refinishing a dashboard can be one of the most expensive repairs you can do in your interior. That's why it's essential to prevent dash damage from ever occurring with a custom-made dashboard cover. These protective layers are available in premium materials like suede or velour to bring a new touch of elegance to your particular model.
A cracked dashboard is a glaring type of cosmetic damage that can really reduce the value of a vehicle. Replacing or refinishing a dashboard can be one of the most expensive repairs that can be made to a vehicle's interior. That's why preventing dashboard damage with a custom-made dash cover is absolutely essential. Dash covers are constructed of premium materials, like velour or suede, to add a touch of elegance to your specific model.
Combatting the decline in a vehicle's resale value can be daunting at first, but with the right strategy, maintaining your vehicle in peak condition can become a fun and engaging hobby. Floor mats, seat covers, and dashboard covers are a great way to keep your interior looking brand new and the right car cover will ensure its shiny finish is maintained. Enhancing your vehicle with these accessories will go a long way toward protecting your vehicle's long-term value.