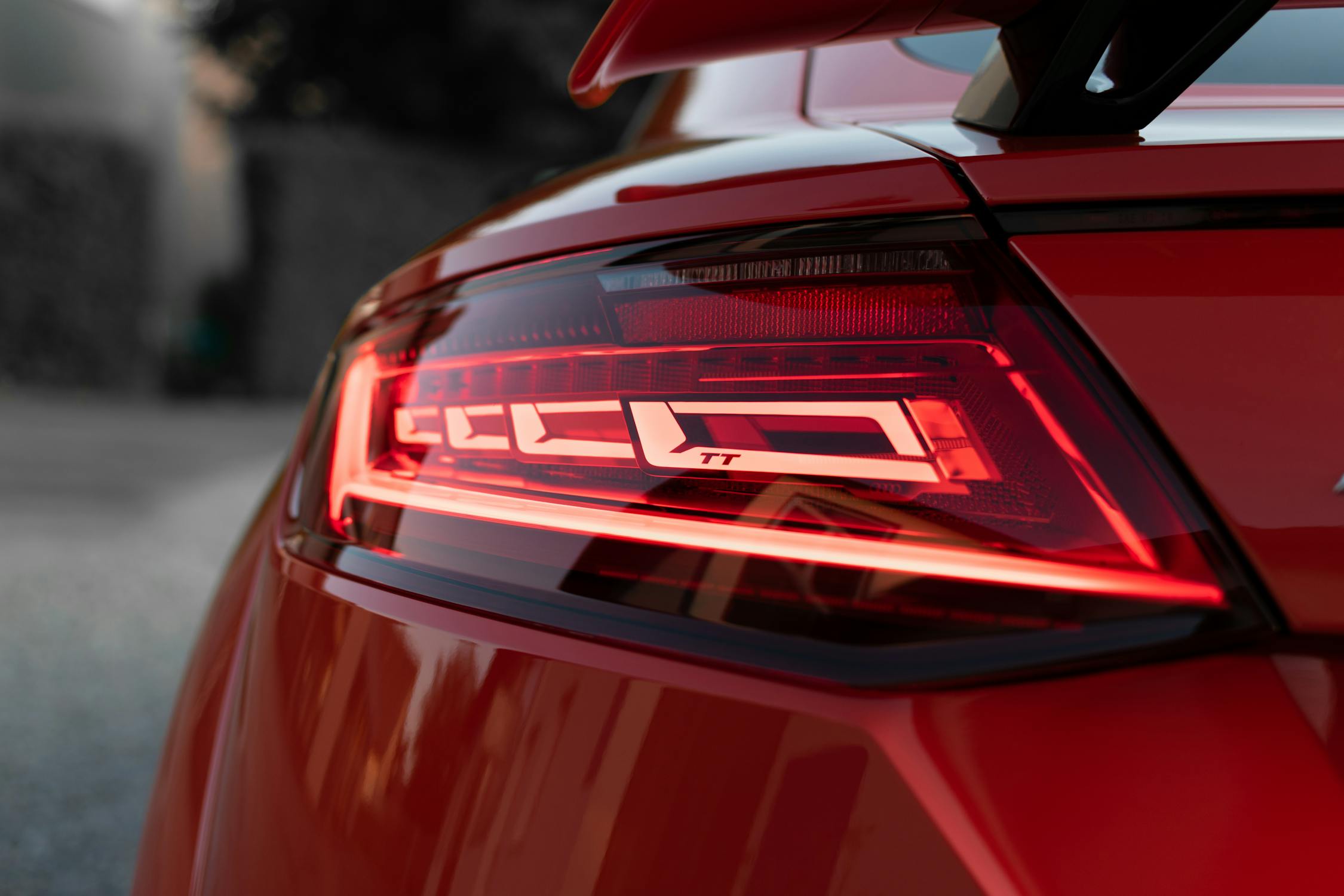 Owning a car for many is as much about form as it is function. Some motorists are happy to put up with an uncomfortable vehicle that needs constant repairs if it means owning an achingly beautiful piece of design.
But no matter how high we prioritize looks; safety has to remain an essential part of our choices. Thankfully, the two are not mutually exclusive and designers of visible automobile components do a great job at integrating style into their products.
Tires
Tires are the interface between you and the road, and their importance cannot be overstated. They are responsible for traction while turning, braking, or travelling in a straight line, absorbing shocks from the road and carrying the load of you, your car and your passengers and luggage.
Tire brands like Kenda offer a diverse line of quality products for many applications. Kenda recently added SUV and truck models to their range which also includes industrial, off-road, 4×4 and trailer tires. Their tires perform consistently well during testing and are well-liked by style-conscious motorists too.
Airbags
Airbags were first introduced in the 70s and while their design has improved, they're still utilized to minimize injury from accidents to this day. Initially, they would be found only in the steering wheel for the driver but now are used in the doors, the back of seats, between the seats and, are even being developed for external use to protect from collisions.
While airbags are hidden and are not going to improve the look of your vehicle, the statistics around their effectiveness are irrefutable.
Seat Belts
It is estimated that seat belts are responsible for saving almost 400,000 lives since 1975. They are designed to decelerate an occupant of the car more slowly than if they were to collide with something more solid, like other internal parts of the car. The most important element of a seat belt's effectiveness is always remembering to wear one!
Braking Systems
Braking systems have advanced significantly over the last few decades with stopping distances greatly reduced. A braking system consists of a brake disc, a caliper, and a pair of brake pads for each wheel. They're a crucial part of the safety of your vehicle so understanding them is important.
A set of pads can last in excess of 50,000 miles but should be inspected regularly by a professional because several factors affect how quickly they wear. Be mindful of a change in braking effectiveness, noisy brakes, or any warning lights on the instrument panel.
Not all car modifications are safe or recommended. Here are some that should be avoided:
Some states have laws against sound modified exhausts or excessive music systems. They're unsafe because they can be distracting to other drivers, or worse still make it harder to hear emergency services sirens or other hazards.
Vehicles that have been raised or lowered by a large amount might find themselves in breach of traffic laws. Headlamps and reflectors must sit within a certain measurement range from the road. Vehicles outside these requirements can have blind spots or be more susceptible to potholes and road debris and may cause an accident as a result.
Anything that restricts a driver's view of the road is unsafe and overly dark windows do just that. They also impede officers from safely carrying out their duties during traffic stops and is why they are illegal or heavily scrutinized in many states.
Lights and Electrical Mods
Lights that do not comply with the laws of the road can be distracting for yourself and other road users and may cause accidents. Poorly fitted DIY electrics also pose a fire risk.
Any automobile modifications should always be carried out by an accredited mechanic to ensure they comply with all the relevant laws in your locality as well as not being dangerous to operate. That way you can be confident in the knowledge your car is safe and looking great too.