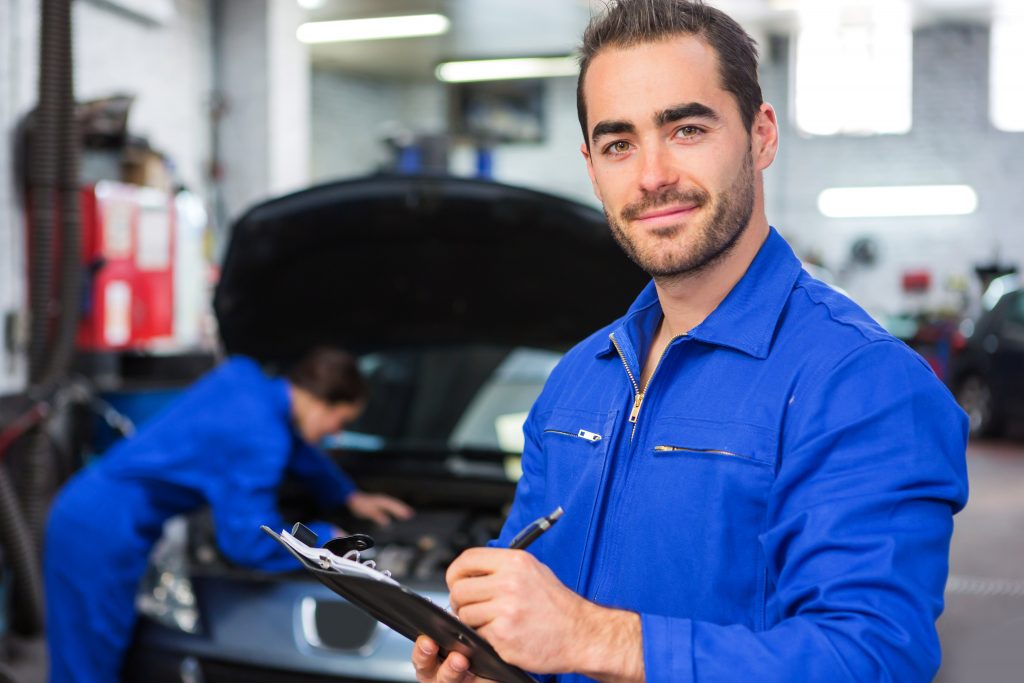 Finding a good car garage with mechanics you can trust can be tricky. That being said, most car mechanics do their job to help people, fix motors and ensure customers get back on the road quickly. However, it only takes one garage with a poor reputation to make customers wary when trying to choose the right one.
We'll take a look at the factors to take into consideration, whether you're a mechanic or a customer, that suggests a garage is trustworthy and reliable.
Professional attitude
Mechanics at a dependable garage will demonstrate good customer service and professionalism. They'll explain any work that needs carrying out without complicated jargon and give customers an accurate time scale. Professional employees will also be transparent and patient if customers ask any questions.
At the same time, a customer shouldn't be afraid to raise any issues, especially if they're unsure of any aspect of their car repair.
The right tools
Any reliable professional will be armed with the right equipment. As a mechanic, you'll need a kit of essential tools including a torque wrench, such as one from RS, for loosening tight wheel nuts and a hoist for removing entire vehicle engines. Tools should be of high quality and regularly maintained.
Health and safety
Any competent garage will stick to the correct health and safety regulations, both for their mechanics and customers. This involves taking the right precautions when working with dangerous equipment as well as keeping walkways free from items to avoid accidents and injuries. Accidents that occur in mechanical settings can be serious, or even fatal, so following the guidelines is imperative.   
Correct pricing
No customer wants to be ripped off, but it can be easy for this to happen at an unreliable garage if someone is unsure of the standard costs of parts or labour. Customers are unlikely to return if they think prices are too high in comparison to other garages, particularly with other vehicle costs, such as fuel, increasing. Fair pricing, however, will benefit both parties.   
Reputation
Many customers choose a garage based on word-of-mouth reputation and reviews. Testimonials are important in this industry so mechanics should encourage feedback and provide a high standard of service, whether they're simply changing a tyre or replacing multiple parts.  
Accessibility is also a key aspect, so drivers are likely to check out local mechanics first. Building good working relationships in the area can benefit car garage businesses and increase return customers.