Who doesn't want to drive swanky cars and get going with life? If you want to learn to drive and be super equipped with cars, you definitely need to opt for a driving school. When choosing a driving school, it is often difficult to choose the right driving instructor for yourself. More than the instructor, your comfort matters as you will be sharing a long time with them. So, are you confused about a male or female driving instructor? Let's understand the thoughts that go behind a female driving instructor.
A myth has been passed from generation to generation that females are not good drivers. However, equally like males, females are super efficient, alert and dedicated to driving. On the contrary, many driving schools have had efficient female driving instructors for years. However, it is high time we understand the myths behind female driving instructors.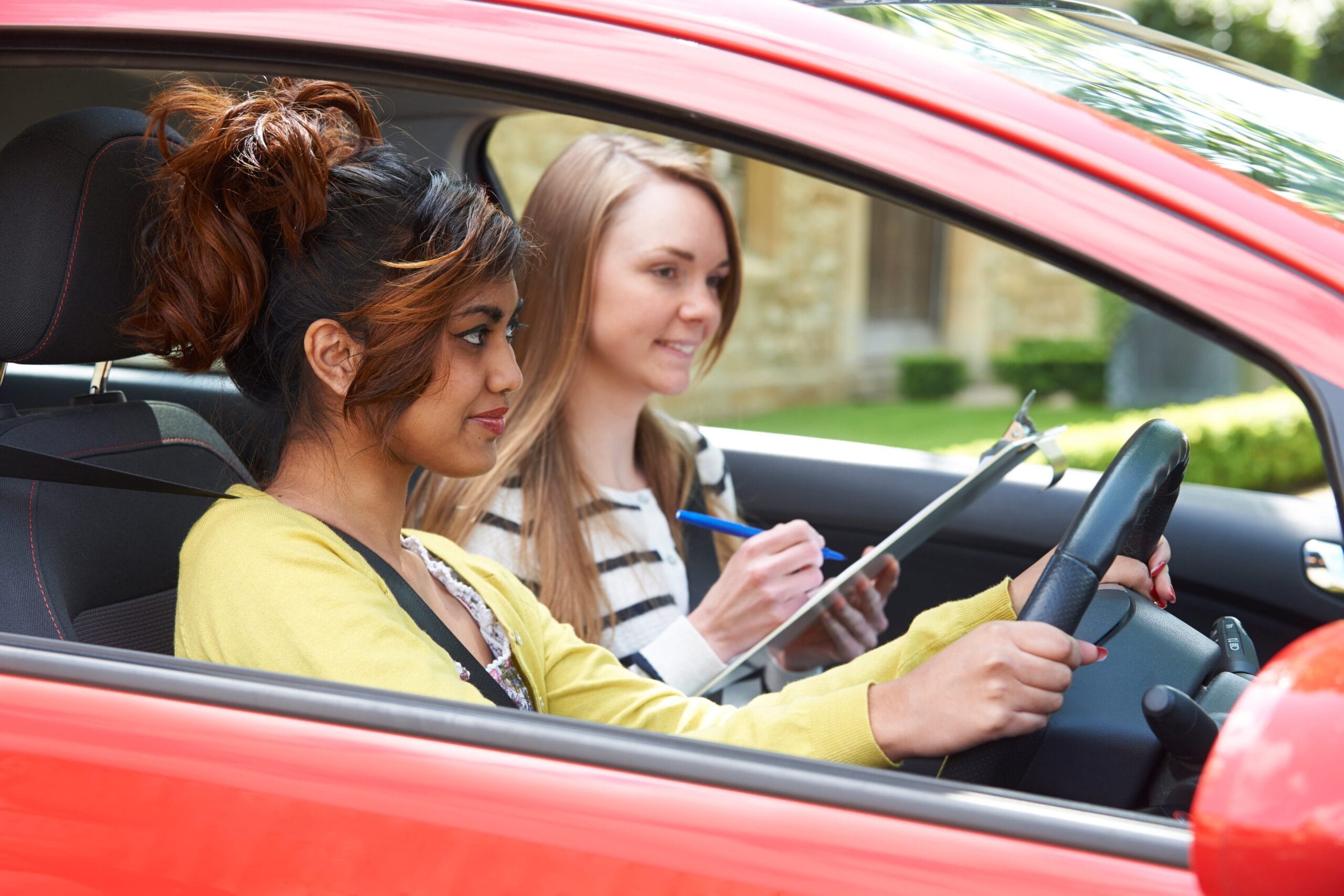 Common Myths about Female Driving Instructors
1. They don't enjoy driving
There is a common misperception that women don't love driving because men typically do more of the driving than their female spouses. In general, female driving instructors love their job and are always ready to take up new challenges.
2. They don't park well
This is another common myth among people that females do not park their vehicles well. However, there is no proof to suggest this. Most female driving instructors are pro at parking, understanding the road, distance and relatability with speed. Female drivers hold their certificates and valid proofs which also makes them confident in all aspects of driving.
3. They are not very strict
If you are looking for a female driving instructor believing she might not be too strict, you are wrong! As females are considered soft by nature, that's not the case when it comes to their job. They are disciplined, mannered and totally apt with their teaching styles. As females consider their job as an instructor, they tend to be more goal-oriented. But, it nowhere means that they take it lightly.
4. They are not safe
While over 90% of female drivers purchase safety cushions, only 15% of male drivers do. When driving, women are always cautious. According to studies, women are less likely than men to tailgate, cross a yellow light, or pass another car in a lane. In comparison to men, women typically display less road rage. Moreover, women are great at multitasking in general thereby avoiding mishaps while driving.
5. They don't do their jobs well
This is one of the common myths about female driving instructors. However, it should be noted that most males learn to drive through their family members or friends. Males generally do not enrol on driving schools if they already have access to a car at an early age. However, females become novice drivers as they take help from driving schools. As they are trained well, they are pretty efficient at their jobs just like male driving instructors.
Final Word: Is it a good idea to hire a female driving instructor?
Without a doubt, it is a great idea to hire a female instructor. It also depends on your comfort level with the instructor. However, if you think about the level of learning and proficiency, know that female instructors are best at their jobs just like males. Due to the fact that there are fewer female driving teachers than there are male driving instructors, it might be challenging to find good female driving instructors. However, with reliable partners, you can find the best female instructors who are skilled at putting you at ease.