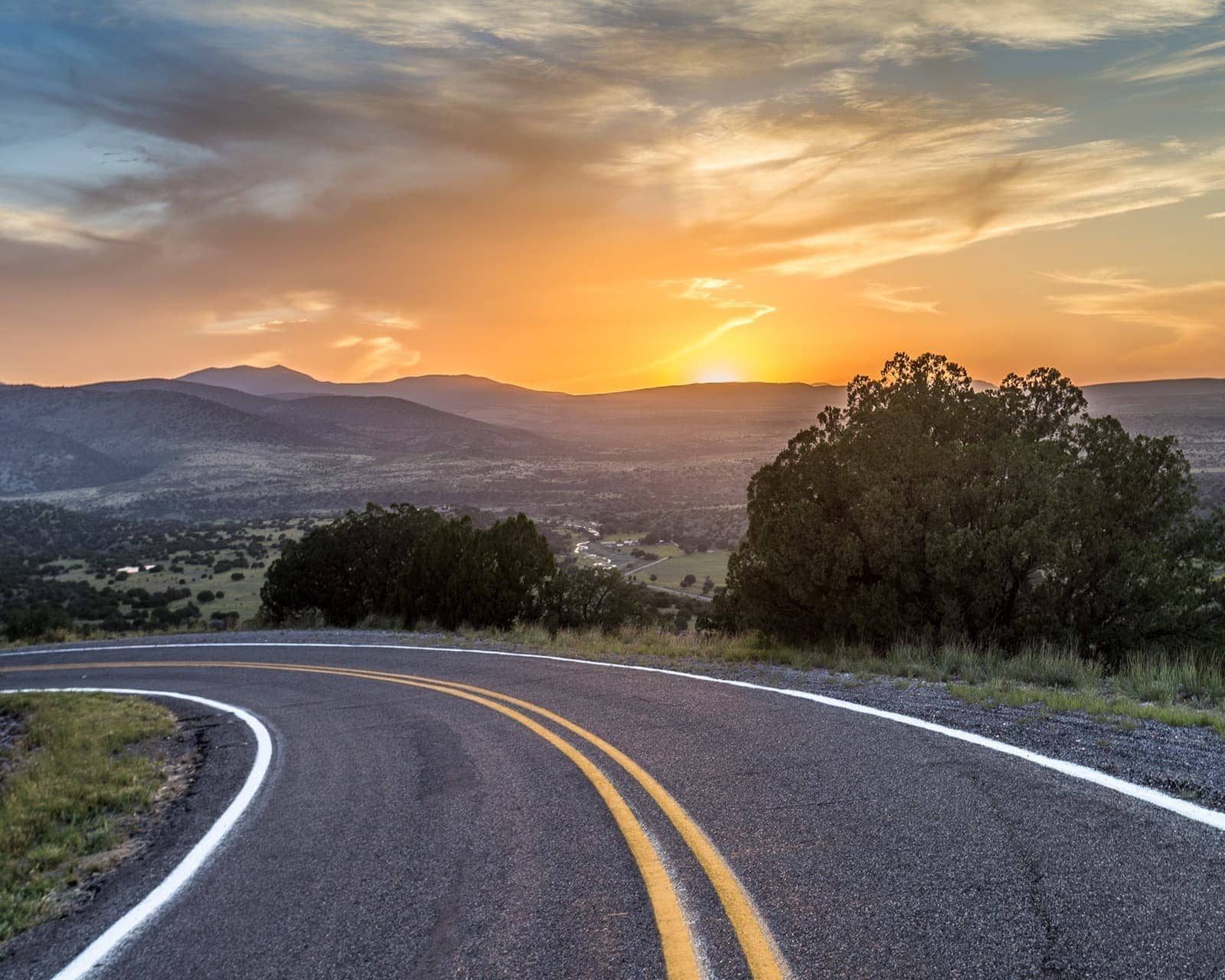 Are you new to driving on the road? Are you scared that you might get into an accident?
It's understandable. We won't pretend that car-related accidents don't happen. Even so, driving is an important skill – you can get anywhere faster with a car, so it's best to learn and build your confidence now.
Here are four tips that will help you get used to driving on the road.
1. Take a Driver's Education Class
If you're new to driving or are planning to get your driver's license, taking a driver's education class will likely boost your confidence on the road. Taking a driver's education course is beneficial because you learn the rules of the road from a seasoned expert.
If you're nervous on the road, driving with an instructor will help with your anxiety. Sometimes, the cars the instructor allows you to drive in will also have a brake on the passenger's side, meaning the instructor can help you by slowing down your speed or breaking when needed.
If you fear a crash, remember that information is the ultimate resource for car accident victims. Help will always be out there, even if the worst should happen – a good instructor and the right support can boost your confidence.
2. Learn the Rules of the Road by the Book
Tying in with the first tip, knowing the rules of the road will help you curb your anxiety. Normally, your nervousness or anxiety is due to your mind or body freaking out about the unknown and the what-ifs.
When you know the rules and plan ahead, you start to feel more confident because you know what to do when you're in trouble. For instance, if you're nervous about what to do when there is an ambulance blaring its sirens behind you, it will be ingrained in you that you have to move to the side to let them pass.
To an extent, driving is about learning by doing. This doesn't apply to road safety – you'll feel much more confident when you have all that knowledge stored away, and you're not just copying the driver in front of you.
3. Expand Your Boundaries Gradually
As a new driver, it's important to set boundaries. This means not doing anything you're not comfortable doing. For instance, if you're not okay driving when it is heavily storming or icy, call a taxi or someone to pick you up.
Whether you're not confident in your driving skills or just nervous about driving in the rain, it's better not to put yourself in such a dangerous position. You'll get to the point where you can drive in the rain, but that time doesn't have to be now.
It's important to step out of your comfort zone to get used to the unknown. By doing this, you'll start expanding your comfort zone. However, it's important not to step out too much because you could become a danger to yourself and others, especially on the road.
4. Find a Quiet Place
The more you drive, the more confident you'll become. That doesn't mean you have to dive straight into rush-hour traffic.
Try driving at quiet times or taking a direct route to the country when you have a day off. Just drive around on mostly-empty roads and feel your confidence behind the wheel grow.
Final Thoughts
It doesn't matter whether you were born for the open road or you just see a car as a practical device to get you to work faster. Anyone can become a competent, confident driver with practice – take your time, make sure you've got the right support, and find your comfort zone!