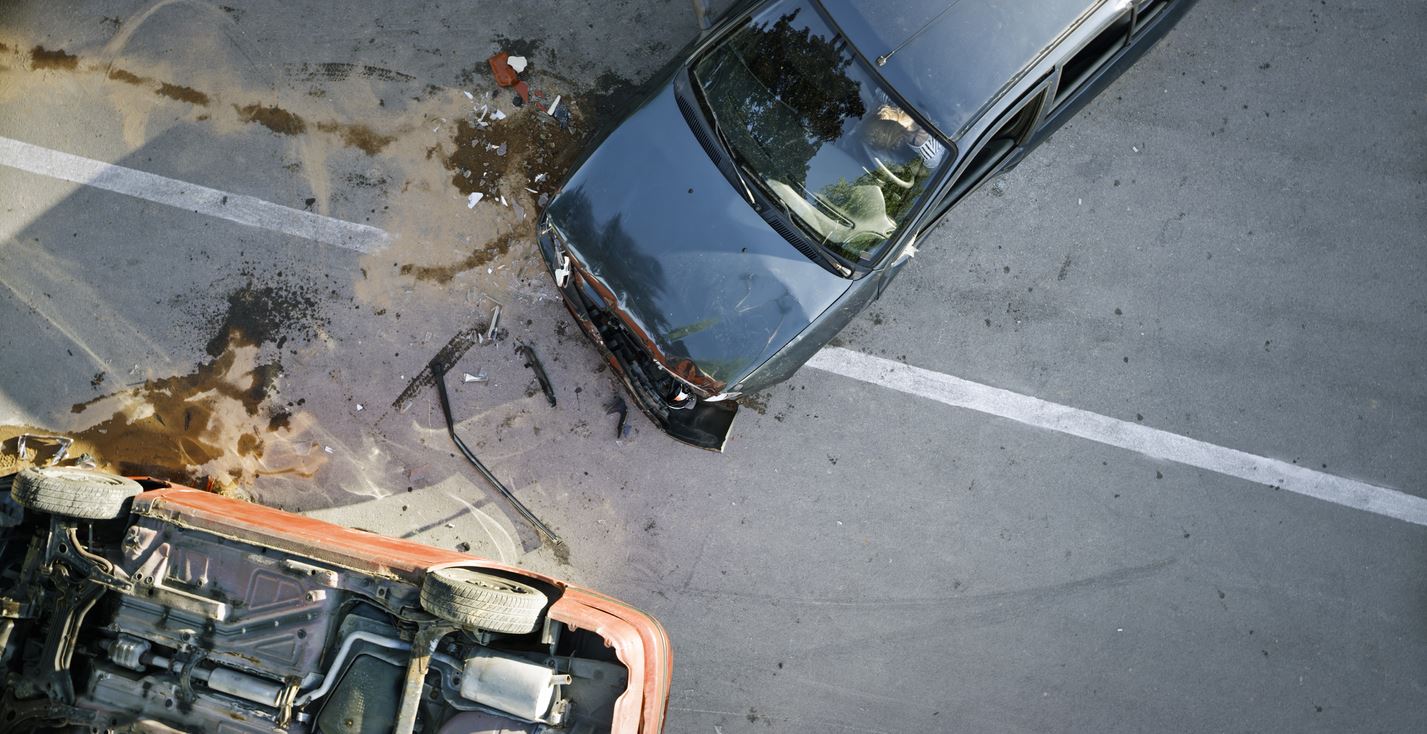 Most adults drive cars or own other vehicles. You can sometimes get along in life using public transportation, but that limits you in some ways. You must follow the bus and train schedules and go places only when they're running.
If you get your driver's license and a car, that gives you freedom. You can shop for groceries whenever you want or drive to work. You can take the car and go on vacation if you get the time off from your job.
Driving brings danger, though. Bad drivers wait on America's highways and local roads, and you must avoid them if possible. In this article, we'll discuss deadly car wreck varieties and how to limit your potential exposure.
Multi-Car Collisions
Multi-vehicle car crashes can change your life's trajectory, and not in good ways. Multi-car collisions involve three vehicles or more. Two-vehicle crashes sometimes bring a danger element, but when several cars collide, you risk injury or even death.
Multi-car collisions often happen on the highway. Paying attention to changing traffic conditions while highway driving can save your life and prevent these crashes.
If you let something distract you while doing some highway driving, you might not see the car ahead of you stop suddenly. Maybe the driver ahead sees a deer bounding across the road, or they encounter traffic backed up from a construction-related slowdown.
If you don't hit the car ahead, the one behind you should stop as well. You can't make the drivers behind you pay attention, and you must hope they have your same focus. You can at least watch the road ahead and stop accordingly, though. That prevents many multi-car collisions.
You might avoid highway driving entirely. Multi-car collisions on local roads might happen, but you're likely driving slower when they do. Slower speeds can save your life in multi-car collisions. Using local roads takes longer, but it's often safer than highway driving.
Head-to-Head Car Wrecks
Head-to-head car wrecks are relatively rare since a driver usually makes a bad mistake when they hit another vehicle head-on. A driver might go the wrong way on a one-way street because they consumed alcohol or drugs before driving.
Not ingesting alcohol or drugs helps you avoid head-to-head car accidents. You should never drive after drinking any alcohol, even if you think you're still under the legal limit.
You also know to never take illegal drugs before driving, but watch your legal drug intake as well. Some medications a doctor prescribes might make you feel sleepy or dizzy. Don't drive right after getting on a new prescription drug. Wait and see how it impacts you first.
T-Bone Car Crashes
T-bone car wrecks involve one car hitting another vehicle broadside. They usually happen when one car tries running a red light. The car can't clear the intersection in time, and another vehicle with the light in its favor smashes into it.
You might also see a T-bone car accident if someone runs a stop sign. Paying attention to stop signs can prevent many T-bone collisions. Watch for the red warning color on stop signs when you approach intersections. In places where stop signs make sense, look for them, especially if you don't know the area.
You should also never run through red lights. That can cause T-bone collisions. Remember that a yellow light means stop if you can, go if you must. 
If the light turns yellow when you are already in the intersection, keep going. If the light turns yellow as you approach the intersection, and you have enough stopping time, press the brakes, not the gas.
Cars Flipping Over
Cars flipping over can kill you or seriously injure you. Many times, this happens with SUVs. Knowing the high SUV turnover rate, you might consider another car model.
If you do get an SUV, slow down when going around curves. When SUVs flip over, they often go too fast on curves, especially on the highway. If you speed around a highway curve with an SUV, it can flip over and roll down an embankment.
When your car flips over, you might not survive, even if no other vehicles hit you. Cars flipping over usually involve high speed rates, so simply slowing down often prevents them.
Just because your car's speedometer indicates it can go 140 miles per hour, that doesn't mean you should try for that speed. Stick to the speed limit, and your car flipping isn't very likely.