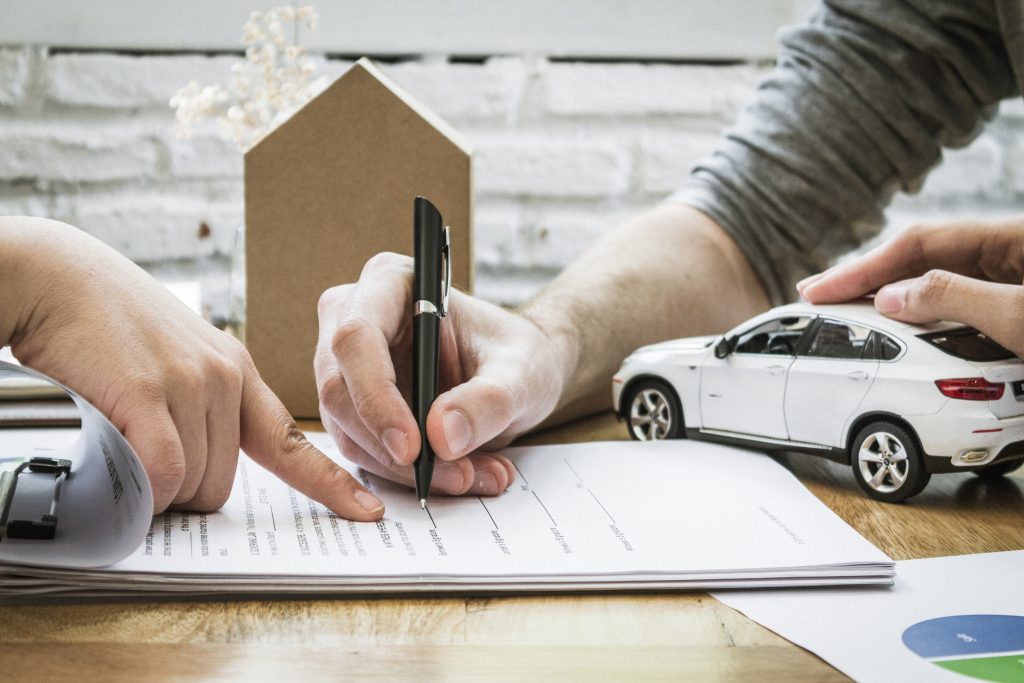 Car insurance is a necessary expense for any vehicle owner. However, the cost of it can vary greatly depending on a number of factors. Some of them are beyond your control like, for example, the fact that women are offered cheaper insurance, not because of their gender, but because of the way women drive. 
Apart from that, there are several things you can do to reduce the cost of your car insurance quotes. Let's take a look at some of them: 
Your driving record: one of the most important factors that insurance companies consider when calculating your auto insurance premium is your driving record. If it's a clean one, with no accidents or traffic violations, you will be viewed as a low-risk driver and will likely pay a lower premium.
Your vehicle: the type of vehicle you drive also affects the cost of your auto insurance. Vehicles that are more expensive to repair or that have a higher likelihood of being stolen are generally more expensive to insure. Additionally, vehicles that have a high safety rating and are equipped with safety features like airbags and anti-lock brakes may qualify for discounts on your insurance premium.
Your location: where you live also plays a role in determining the cost of your auto insurance. If you live in an area with a high rate of accidents or theft, you will pay more than someone who lives in a low-risk area. Urban areas also tend to have higher premiums than rural areas.
Your credit score: believe it or not, your credit score can also affect the cost of your auto insurance. Insurance companies have found that individuals with higher credit scores are less likely to file claims, and as a result, they tend to offer lower premiums to those with good credit. If your credit score is less than perfect, work to improve it before asking for insurance.
Your deductible: the deductible is the amount you pay out of pocket before your insurance coverage kicks in. Generally, the higher your deductible, the lower your insurance premium will be. If you have a good driving record and are confident that you can afford a higher deductible in the event of an accident, opting for a higher deductible can be a smart way to save money on your insurance.
Your coverage options: finally, the coverage options you choose can also affect the cost of your auto insurance. Liability coverage, which is required by law in most states, is generally the most expensive type of coverage. However, choosing lower coverage limits can help reduce your premium. Additionally, consider dropping collision and comprehensive coverage on older vehicles that are no longer worth a lot of money.
So, as you can see, reducing the cost of auto insurance requires a bit of research and effort on your part. By taking into account these factors and making smart choices, you can save money on your auto insurance premiums while still maintaining the coverage you need to protect yourself and your vehicle on the road.