If you buy a truck, you might like to show it off. It feels great driving up to your job in a truck and seeing the envious stares from your coworkers. You may also purchase one less for the looks you will get and more because you need it for practical matters.
Whatever the case may be, you'll likely need international truck parts if you buy a truck and want to maintain it. Let's discuss some other critical truck maintenance tips right now.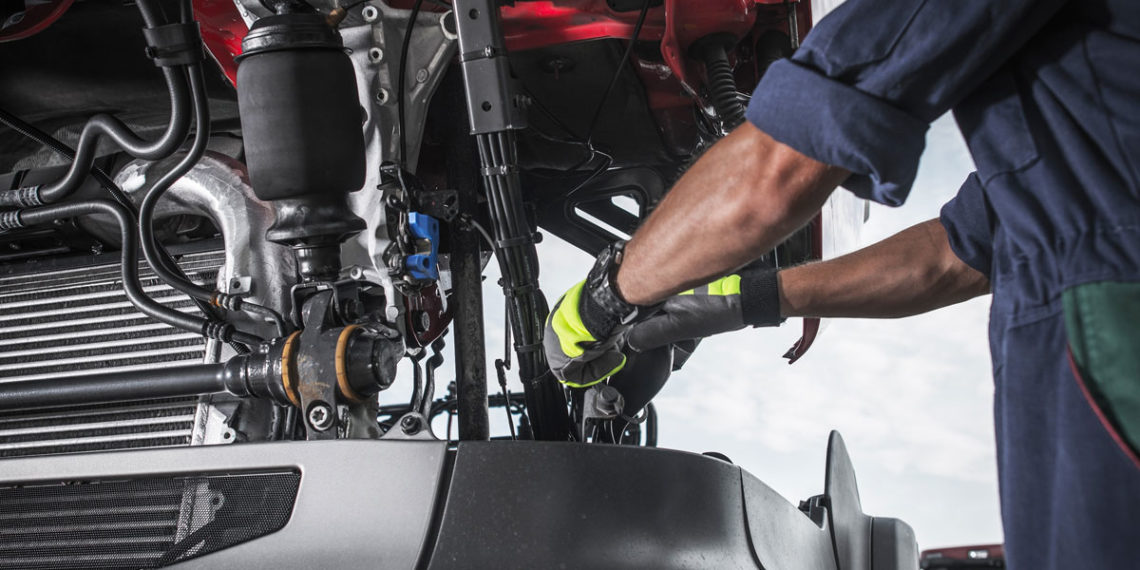 Take the Truck for a Tune-Up Before Going on a Road Trip
You may take good care of your truck and keep it running smoothly while driving around town. If you are planning on taking a road trip, though, and you know you'll be far from home, it's best to take the truck for a tune-up before you leave.
Doing so makes it less likely you'll have a breakdown when you're in unfamiliar territory. You should not find the cost too prohibitive once you consider this.
Check Your Fluid Levels Periodically
You can learn how to check your fluid levels yourself. This is certainly something a mechanic can do for you, but a responsible truck owner should know how to do it.
You should look at your oil level and windshield wiper fluid level. You should also check your truck's transmission fluid, coolant, brake fluid, and power steering fluid, where applicable.
Wash Your Truck Often
You should wash your truck often, and not just for vanity purposes. You don't want your vehicle to be spattered with mud, but it's even worse if you leave it covered in bird droppings or fail to wash it during the winter.
The salt that gets into the undercarriage of your truck should be washed off frequently, or it can start to damage the components that are lower to the ground. As for bird droppings, they can be harmful to your truck's paint job if you let them sit on the vehicle for days at a time.
Check Your Tire Pressure Often
You should make sure to check your truck's tire pressure frequently. Learn what PSI number you should expect from your truck's tires. It will be different for various models and brands.
 If you let the tire pressure get too low, a blowout becomes more likely. You definitely don't want this to happen, especially if you're far from home when it does.
Inspect Your Brakes
You should always make sure that your truck's brakes are functioning as effectively as possible. The reasons for this should be obvious. If your truck's brakes are not as responsive as they should be, you might not be able to stop in time if someone darts out in front of your vehicle or there is a sudden traffic slowdown you were not expecting.
Maintaining your truck is not just for safety. You also want to keep up with these chores since you're liable to get a better resale value sometime down the line if you do.