So yesterday Afrojack (high-earning DJ for those who do not know him), took delivery of his beautiful Ferrari 458 Italia. The problem came when he took the car out in the rain and with little to no experience in the car he had crashed it. Apparently it was exactly 44mins since he took delivery of the car which could make it the fastest deliver and crash in Ferrari history? He shared the picture of his crashed car on twitter saying "OK that sucks, good thing we are all ok. Lesson in life: dont drive a Ferrari in shit weather". He replaced his Audi R8 with this 458 and later tweeted "Have to take rear wheel drive lessons, 458 is a monster compared to the R8". At least he is honest that he is to blame for the crash. I dont think it will be too expensive to fix even though it still hurts to see!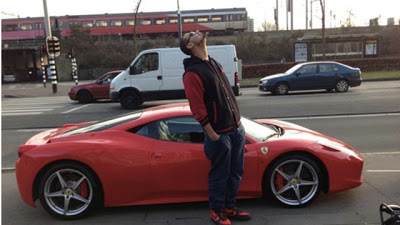 Ahhh yes, my new toy!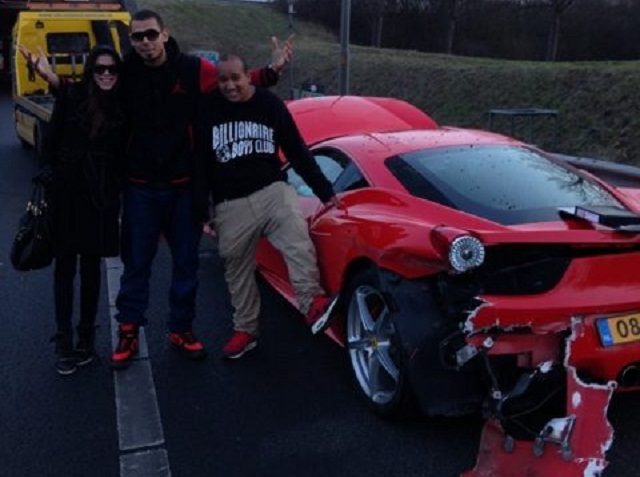 And 44 minutes later this is what it looks like!