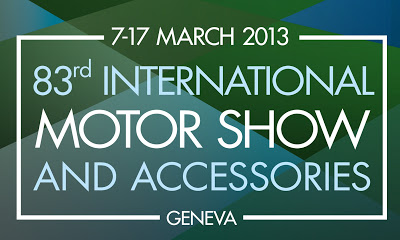 This is one of the biggest and most anticipated automotive event in the world. We are expecting to see many production version models of some cars we have been talking about and some complete secrets too. The big story between the McLaren P1 and the Enzo succesor (Ferrar F150) will most likely be the highlight of the show but there are so many other exciting models that are expected to make an appearance. Koenigsegg will also be presenting something new to us as we have already seen a teaser of a model to celebrate their 10 year anniversary. It will probably be an Agera R with some minor tweaks. Lamborghini are promising us a secret concept car with the V12 at the front and I have already shared some renderings of what it might look like. The well-known battle between BMW, Audi and Mercedes will be present except for one thing! BMW will be absent? This baffles me a bit but we will have plenty German beasts to look through such as the new Mercedes-Benz A45 AMG, SLS AMG Black Series, E63 AMG, Audi RS6, RS7 and the nippy little Audi RS Q3.
We must not forget that the tuners will be present and with big names such as Mansory, FAB Design and Brabus bringing some metal we are sure to see some spectacular projects like we have in the past.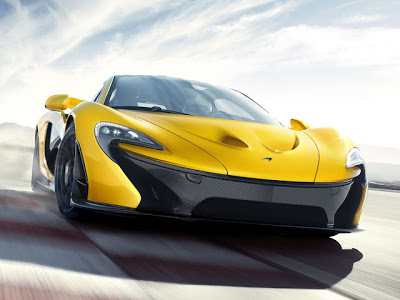 The list below is what we are most excited to see and is certainly not a full comprehensive list (this one is VERY long).
Alfa Romeo 4C
Aston Martin Vanquish Volante
Audi RS Q3
Corvette Stingray Convertible
Ferrari F150
Koenigsegg Agera (10 year edition)
Lamborghini GT Concept
McLaren P1
Mercedes-Benz A45 AMG
Mercedes-Benz SLS AMG Black Series
Porsche 991 GT3
Rolls-Royce Wraith