Ford Mustang 49th Anniversary Celebrations in Camps Bay, Cape Town
On 14th of April 2013, The Mustang Owners Club of South Africa, hosted the 49th Anniversary of the motoring icon in Camps Bay. The first Mustang rolled off the production line on 17th April, 1964 and no one could have imagined what a success it would be. Ford themselves forecasted annual sales of 100 000 units but on the very first day, 22 000 Mustang's were ordered. The Mustang club in South Africa hold monthly meetings in Gauteng and the Western Cape and also organise monthly outings on scenic routes around the country (which we have a lot of).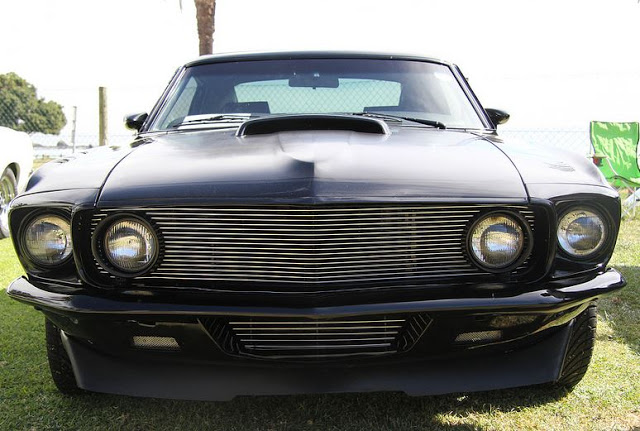 The gallery below features pics taken by @beegobenj and showcases the muscle cars, mods, racing cars and the stunningly beautiful restored originals that were there this weekend. Full gallery here.