UPDATE: Has The McLaren P1 Demolished The Lap Record At The Nurburgring?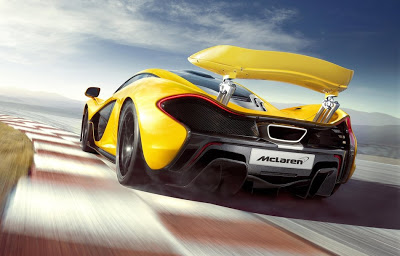 The image below has surfaced on the internet and it shows us a time of 6:33 next to the track outline of the Nurburgring Nordschliefe. If this is what we all think it is, then the McLaren P1 would be a massive 15 seconds faster than any other production car around the track. It is even faster than the famous Pagani Zonda R lap record of 6:48. WTF?? This image is apparently from a slideshow that was displayed to potential customers in China so it might be legit. McLaren have not said a word (and there is no evidence of it being true…yet) but I am guessing they will have to say something to clarify this pretty soon…
UPDATE: McLaren used it as part of a mood board for inspiration and it is their target so not official yet… Stay tuned!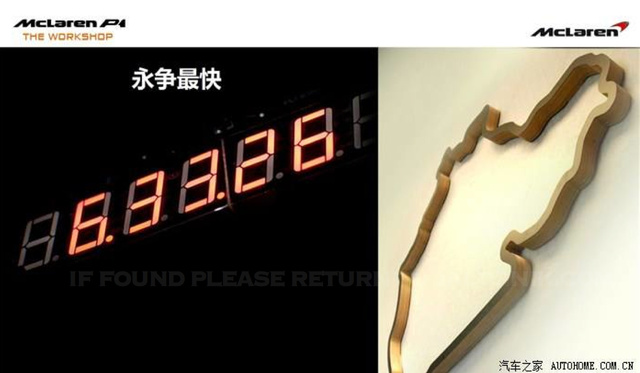 [Source: Jalopnik & Autohome.com.cn]