McLaren is also 50 years old and part of the celebrations will be a limited production run of what they call the McLaren 50 12C. 50 12C's and 50 12C Spiders will be made so they will be pretty exclusive.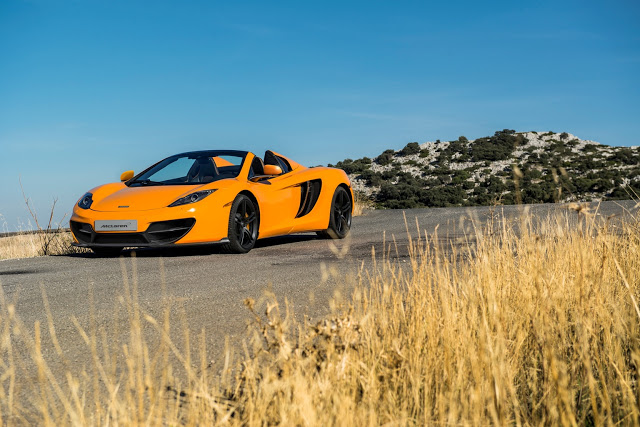 So what makes this stand out from the standard MP4-12C? They will feature a number of bespoke styling elements which will be done by McLaren Special Operations (MSO) in conjunction with McLaren Automotive design team. An optimised front bumper similar to the one on the HS (HighSport) will be standard to provide more front downforce. The colour coded bumper will be made from carbon fibre and above the bumper will sit a McLaren F1-inspired badge fitted on the bonnet. Both models will come with carbon ceramic brake upgrades which are tucked away perfectly behind the Satin Black McLaren 50 Ultra Lightweight wheels. These offer 2kg saving over the Super Lightweight wheels.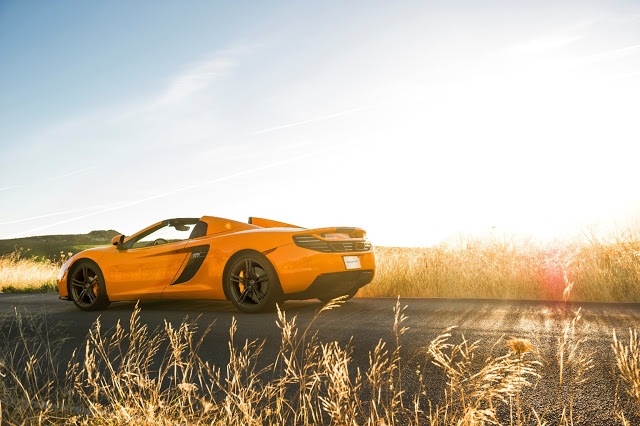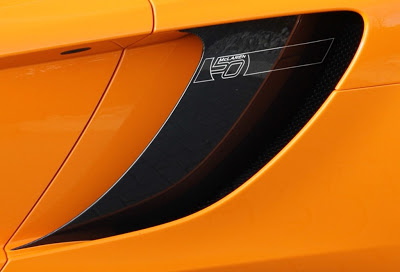 Inside the car the 50 12C's get a full leather makeover and some 50 branding on the sill panel and floor mats. You may only have this limited edition in 3 colours; Carbon Black, Supernova Silver or McLaren Orange. You also get some epic looking carbon fibre turning vanes to really give it a better appeal. So do you want one? If you a big McLaren fan you are probably too late already but who knows, everybody has their price! Retail pricing for the 50 12 C is £196 000 and for the Spider 12C it is £215 500 which equates to about R4 million and R4.5 million respectively (rough estimates).