BMW 4-Series Coupe Spotted and Convertible with Minimal Camouflage
I really cannot wait to see one of these in the metal. I think BMW have done a fantastic job on this car and just by looking at the rendered images BMW gave us last week, I want to order one. Here we see the 435i with M Sport package spotted on the street. This car will make its official debut at the Frankfurt Motor Show later this year.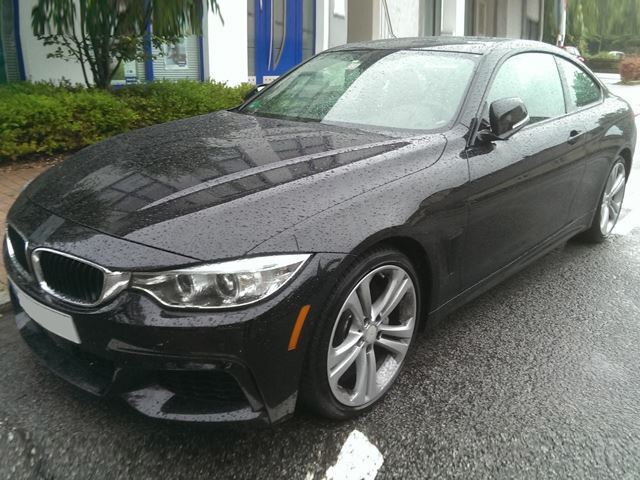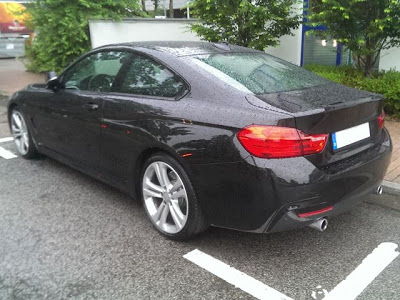 The convertible was also spotted out in the 'wild' with very little camo applied to it. Seeing as it is scheduled to enter production in November, I am glad they are nearing the production version. Again this car is wearing the M Sport package (which should be standard in my books). If you had the money, which would you choose and why???