I recall the 2000th blog post was on a stunning Lamborghini Aventador by DMC and it was one of the meanest looking Aventador's I have seen. Well meanest but still good looking at the same time. SR Auto Group in Canada have just finished this stunning specimen though and I cannot stop staring at it! I am not a big fan of changing the perfect standard Aventador wheels but this package just works and works SO damn well! All the photo's can be found in the Facebook album here.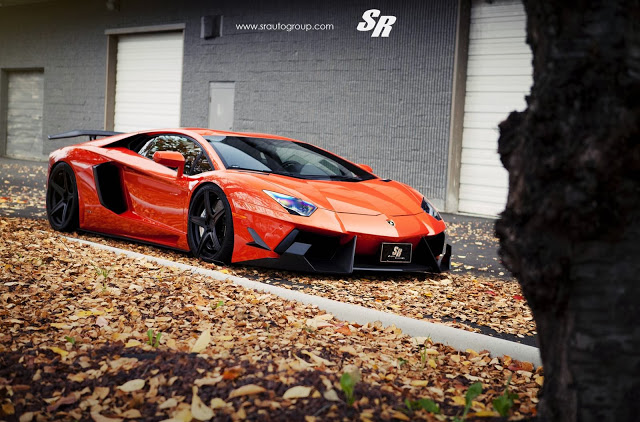 Package consists of the following;
Wheels
ADV1 5.1SL, 20×9, 21×12.5 | Matte Black
Exterior
DMC 'LP900-SV' Dry Carbon Fiber Front Bumper
DMC Dry Carbon Fibre Side Skirts
DMC Dry Carbon Fibre 'LP900-SV' Dry Carbon Fibre Rear Bumper
DMC Dry Carbon Fibre Rear Wing
Performance
IPE Performance Exhaust System – Have you heard this thing? If not, click here.