SR Auto Group Produce Another Stunning Lamborghini Aventador… The PUR Aventador
SR Auto Group showed us that absolutely stunning DMC Aventador at the beginning of the month and now we see another take on the Lamborghini called the PUR Aventador.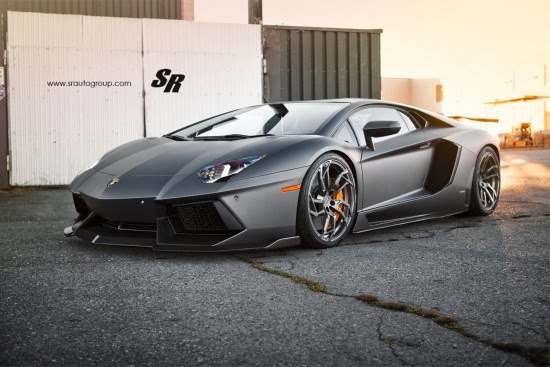 Why is this so special? It is the first fully PUR Aventador in the world. You would immediately be drawn to the epic twisting PUR RS05 wheels which feature an anthracite finish. These wheels are a perfect fit for the matte grey exterior and the sharp lines on the wheels match the very sharp lines of the Aventador. PUR have just released their first aerodynamic package and in conjunction with the wheels, it works magic. Carbon front lip, side skirts, deck lid, rear diffuser and rear spoiler complete the package.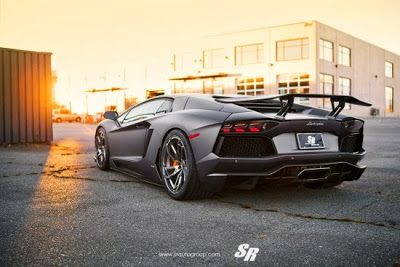 Wheels
PUR RS05 Monoblock , 20×9, 21×12.5 | Gloss Anthracite
Exterior
PUR Aero Carbon Fiber Front Lip
PUR Aero Carbon Fiber Side Skirts
PUR Aero Carbon Fiber Rear Diffuser
PUR Aero Carbon Fiber Rear Wing
PUR Aero Carbon Fiber Rear Deck Lid