South African Porsche Fan Wraps His Car in Magnus Walker 1972 911 72STR Theme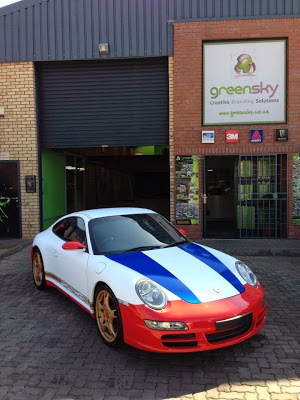 Now that you have finished reading the extremely long title let me try explain it a little bit for those not in the know. Magnus Walker is a passionate petrol head, Porsche builder and collector and he obviously caught the attention of someone in South Africa. A South African Porsche owner decided he would like his Carrera to look just like Walker's 911 72STR creation and with the help of the guys over at Greensky copied the theme onto his more modern German sports car.
Now if I am going to be honest, I never knew about this particular car that Walker created but his version suits these colours a lot better. What do you all think about the modern version of this (apparently famous) Porsche?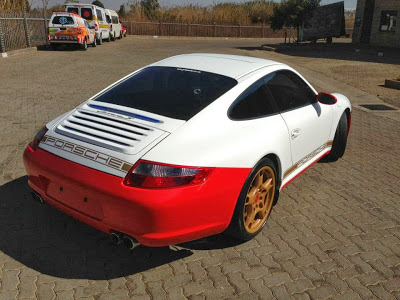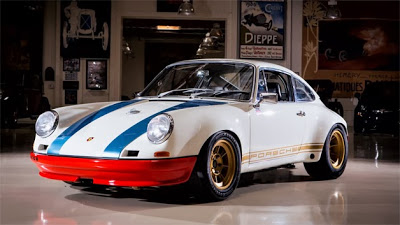 The original