Bugatti's New Legend is Dedicated to Sculptor Rembrandt Bugatti
Bugatti has finally lifted the covers off their fourth (of six) Legends Edition Series which is dedicated to Rembrandt Bugatti. Rembrandt was the brother of company founder (Ettore) and one of the most important sculptors of the 20th century.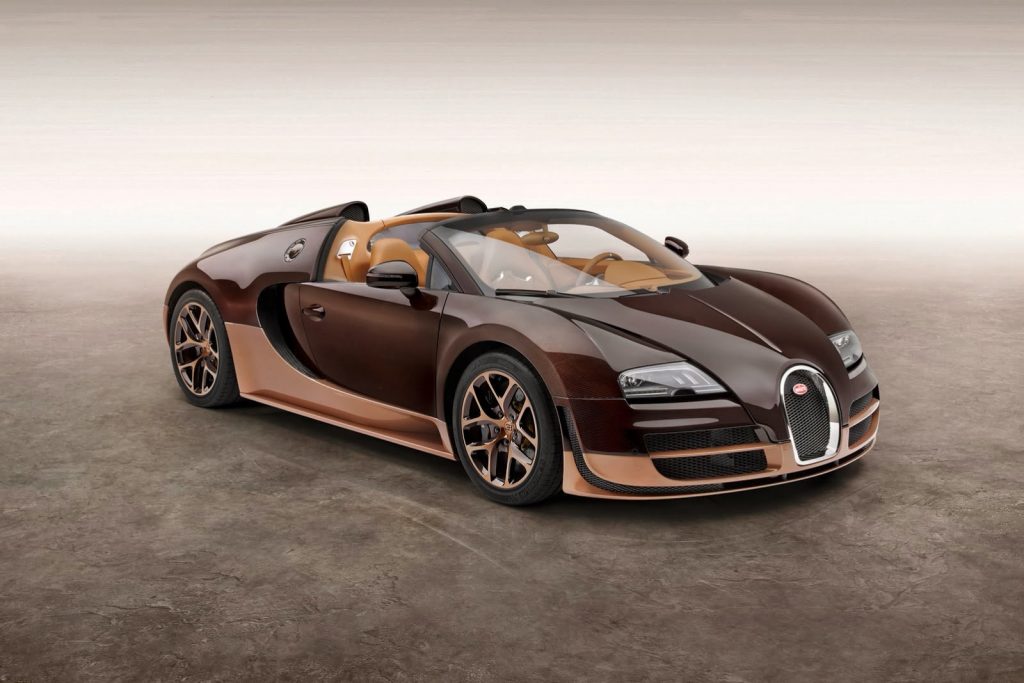 Bugatti will build only three units of this Legend and seeing as it is based on the 1200 hp Bugatti Grand Sport Vitesse, will set you back about $3 million. The body of the car is made of of a bronze-coloured clear carbon as a tribute to the sculptors favourite material and the lower half of the car is painted in a light brown called 'Noix'. As with the other Legend Editions, the interior is completely upholstered to match the new theme and in this case it is finished in a Cognac colour. This edition is certainly not my favourite of the four that have been unveiled but at least Bugatti have thought about a clever way to empty their Bugatti Veyron stockpiles.