Aston Martin Lagonda Images Seen For First Time
Last month there was an Aston Matin Lagonda teaser but now thanks to Oman Air, the pre-production Lagonda can be seen in completely uncovered.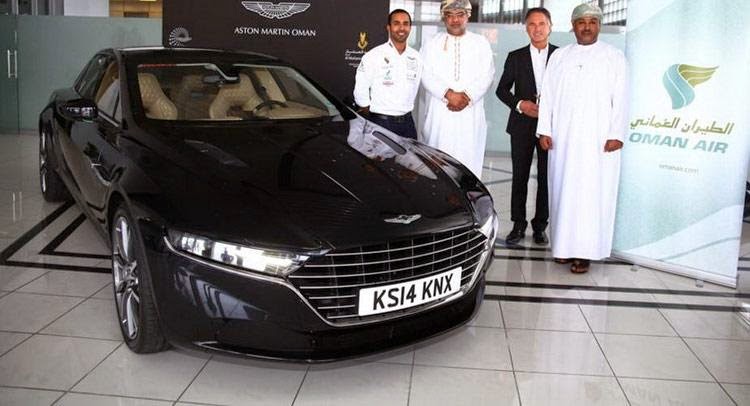 Marek Reichmann, designer, has described it as being "exceptional automotive art" and to be quite frank, it actually does look pretty good. This Lagonda is a limited run super sedan built by Aston's Q division and will be offered exclusively to Middle Eastern customers for an undisclosed pricetag. It rides on the VH platform which the Rapide uses but comes with lots of carbin body panels to reduce weight. No mention about what is under the hood but I am sure it will be a 6.0-litre V12 with around 600 horses. A 0 to 100 km/h sprint of 4.2 seconds is expected and deliveries will begin early next year.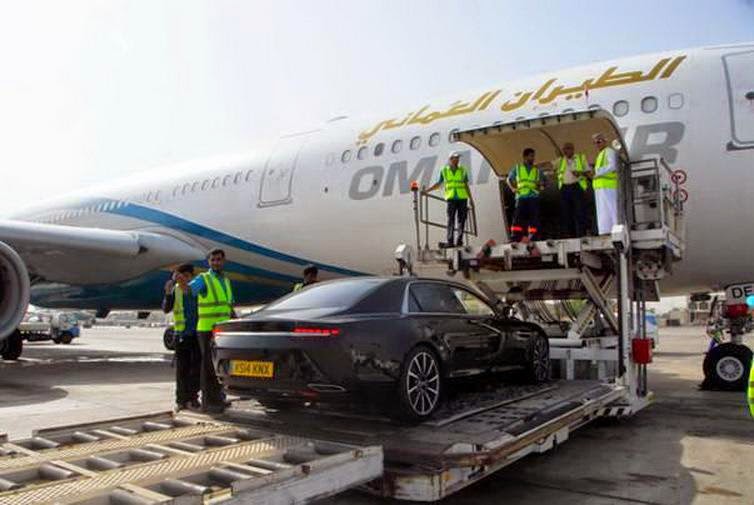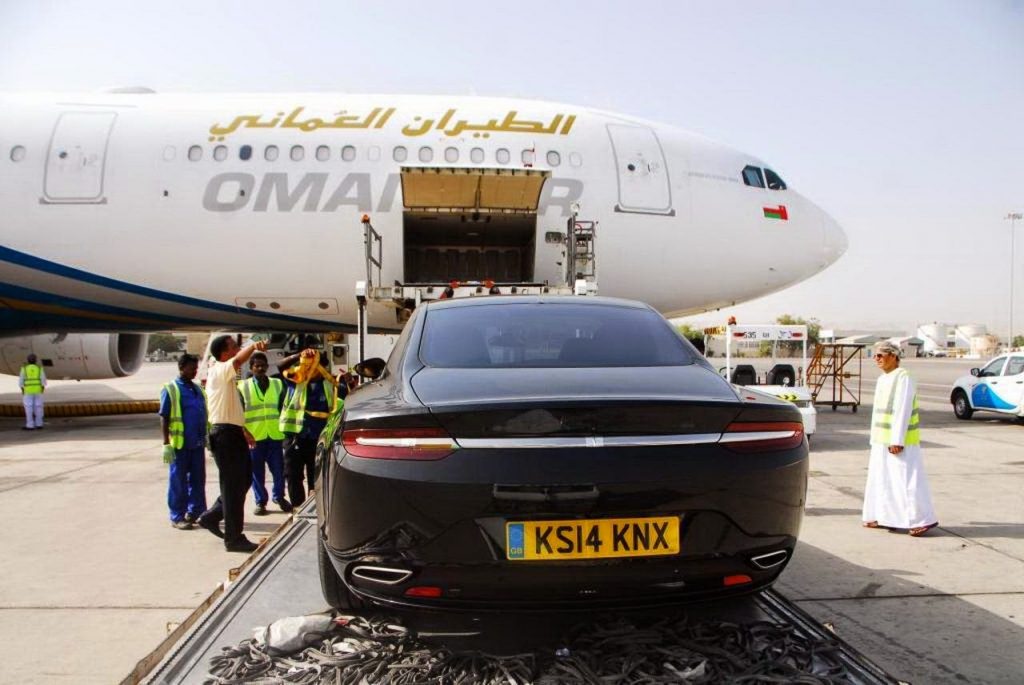 [Source: Omanair.com]