The team from Land Rover has gone and given the new 2015 Range Rover Sport SVR a full reveal prior to its debut at Pebble Beach on the 14th of August. They describe it as the "most dynamically focused" Land Rover ever produced and I don't think we can argue with that. Looks wise the car differs from the 'normal' Sport thanks to a new front bumper with larger air intakes (needed to feed the two intercoolers). Other cosmetic changes would be the revised grille, front fender vents, side skirts and some big 21″ alloys. At the back we see a larger spoiler and a new rear bumper with glossy black diffuser and four loudpipes.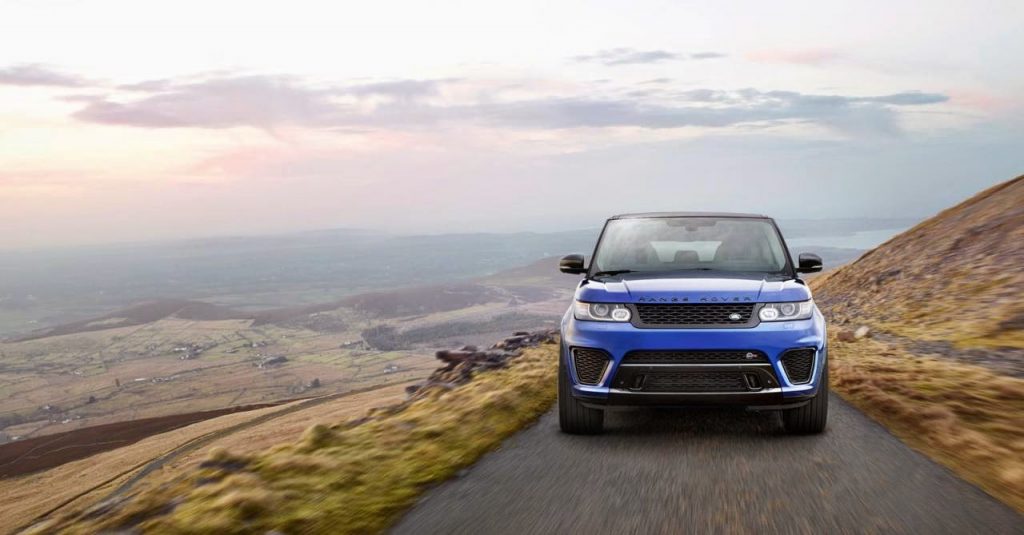 Under the hood is what really matters in this case it gets a supercharged 5.0-litre V8 that produces 550 hp and 680 Nm of torque. This is a healthy 40 horses up on the Range Rover Sport and is capable of hitting the 100 km/h mark from standstill in just 4.6 seconds. The Sport SVR has a recalibrated Dynamic Active Rear Locking Differential and in conjunction with the brute power plant has already lapped the Nurburgring in just 8 minutes and 14 seconds. To stop the beast, you get some Brembo brakes and a reprogrammed Adaptive Dynamics system.
"The Range Rover Sport SVR is a natural progression beyond the core vehicle's outstanding on- and off-road capabilities and leading-edge design. It's exhilarating performance will satisfy a particularly demanding customer set." – John Edwards, MD of Land Rover Special Operations.


The Range Rover Sport SVR will be priced at $110 475 and to convert that to Rands would be inaccurate but some interpolation using the standard Range Rover Sport's pricing would mean that this new powerful SUV could set you back about R1.9 million.