The Chrysler brand is expanding the evolution of its "Imported from Detroit" theme with four TV commercials advertising the 2015 Chrysler 200.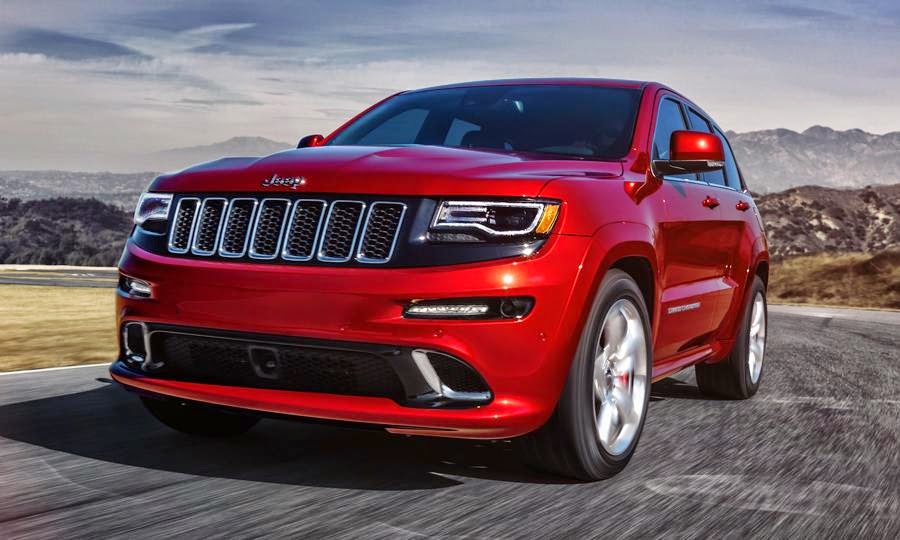 Chrysler debuted its unique "Ready to Take on the World" advertising campaign for all-new 2015 Chrysler 200. The integrated campaign launched with three 30-second commercials running across television and online over the weekend. A fourth 30-second spot will debut in November. The campaign also includes print, digital and social extensions.
The spots use subtle humor with visual and musical cues, in addition to narration in three different languages – Japanese, German, and Swedish – to drive home the campaign's focus on craftsmanship, performance and safety. As the all-new 2015 Chrysler 200 is presented in full frame, the narration shifts from the native speaker to an English voice-over introducing the all-new Chrysler 200.
In order to build the all-new 2015 Chrysler 200, the Chrysler brand went back to the drawing board and rebuilt everything, even the factory that makes it. As the highly anticipated, all-new 2015 Chrysler 200 continues to arrive at dealerships across the country, the Chrysler brand recently launched the Chrysler 200 Factory Tour experience with Google Maps Business View, giving consumers a first-of-its-kind look inside the auto-making process.
Chrysler brand vehicles reward the passion, creativity and sense of accomplishment of its owners. Beyond just exceptionally designed vehicles, the Chrysler brand has incorporated thoughtful features into all of its products, such as the innovative center console with pass through storage and sliding cup holders in the 2015 Chrysler 200, the industry-exclusive Stow 'n Go seating and storage system on the Chrysler Town & Country and the fuel-saving Fuel Saver Technology in the Chrysler 300.