German Special Customs Reveal Radical BMW i8 iTRON
We have seen German Special Customs (GSC) release some outlandish kits for vehicles in the past and their latest package for the BMW i8 joins that list. It will be called the iTRON and as you can see it is rather dramatic.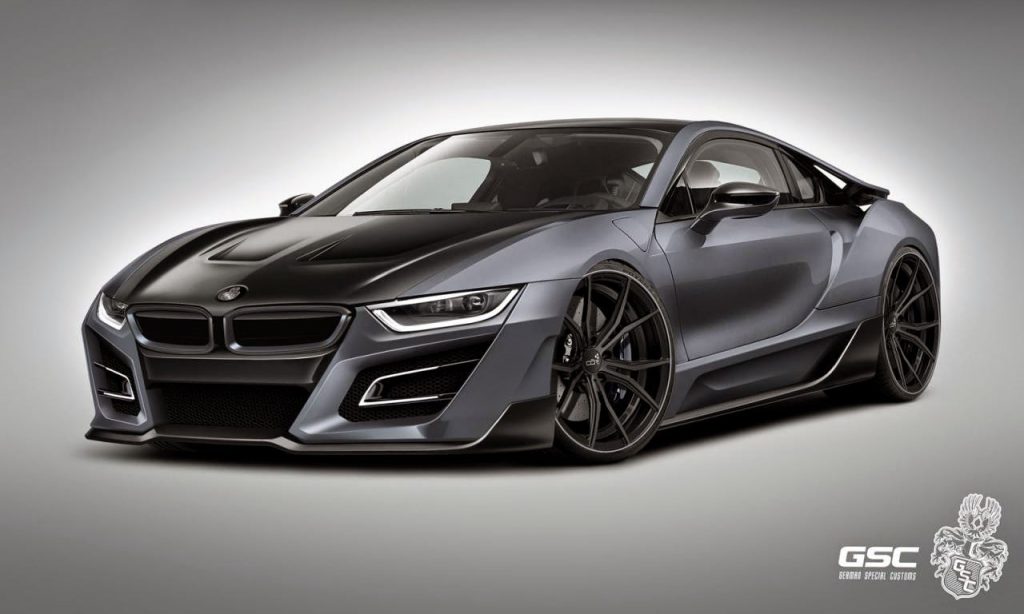 Up front we see a new front bumper with larger air intakes and front lip spoiler, at the back we see a new rear bumper with 'exhaust tips' and on the side we see revised side skirts. Finishing off the over-the-top kit, you can opt for some big 20″ wheels which does give it a very mean stance. This package is purely cosmetic so no changes have been made to the 266 kW powerplant which means you can still hit 100 km/h in just 4.4 seconds.