A McLaren 650S that arrived at the Durban Harbour yesterday has been stolen in a cargo heist. It is understood that the car had cleared customs and was placed in an unmarked container that was Johannesburg bound. The truck carrying the supercar was hijacked in Warden and the driver was thrown out the truck but was not injured.
Justin Divaris, Daytona Group CEO, said the following;
"The car was bound for its showroom in Sandton. The vehicle had come in through the port and was in a container. It is one of our demonstrator models that we used for test drives and for the press, and was not specifically on order for a customer, thank goodness." He also said that he believed that the theft had been a mistake: "I firmly believe that whoever stole the truck had no idea what they had taken. There is obviously no market for a car like that in SA and I think they were after other electronic goods".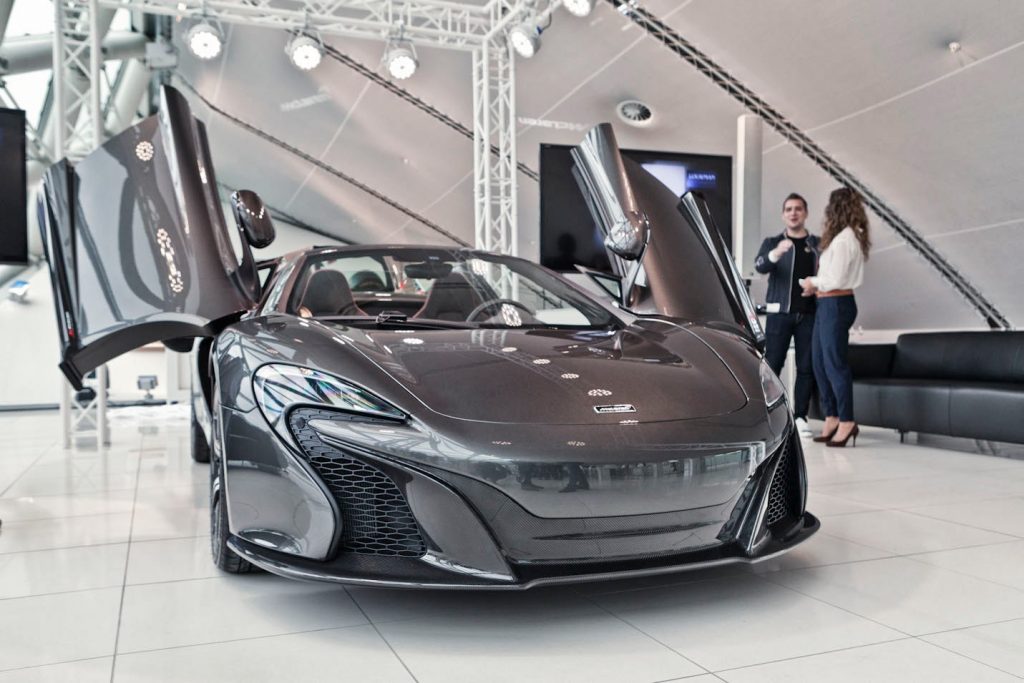 [Source: Wheels24]