Tuned Mini Sets Ring Record for FWD Cars And Matches A Pagani Zonda's Time
The Renault Megane RS 275 Trophy-R holds the record around the ring for the fastest production front-wheel drive car but that does not mean it is the fastest FWD car to go around the Green Hell.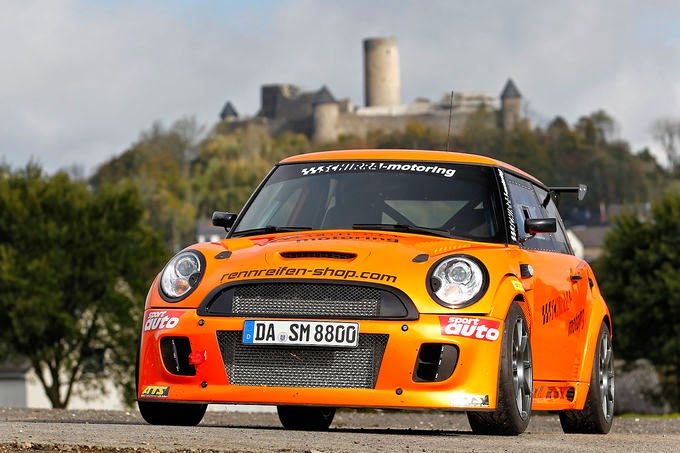 A tuned Mini Cooper Works was developed by Schirra Motoring who managed to tweak the 1.6-litre turbocharged motor up to 286 horsepower and then also replaced / removed many components to reduce weight by 175 kg's. Christian Gebhardt was the man behind the wheel during the hot lap and the result was 7 minutes and 44 seconds which makes it 10 seconds faster than the Renault. What makes this record really impressive is that it matched the time of a Pagani Zonda S, it is faster than an Audi R8 V10 Plus and the current BMW M4. That is one seriously hot hatch!