Buick recently unveiled the Envision at the Chengdu Motor Show and a new report is indicating it will come to the United States.
So far, Buick says the Envision, which sits in between the Encore and Enclave in the portfolio; it was launched in China for China. But rumors have been floating about suggesting the Envision could come stateside. Buick's Encore and Enclave are pretty popular items so Buick's Envision would fill in the gap between the two preexisting crossovers.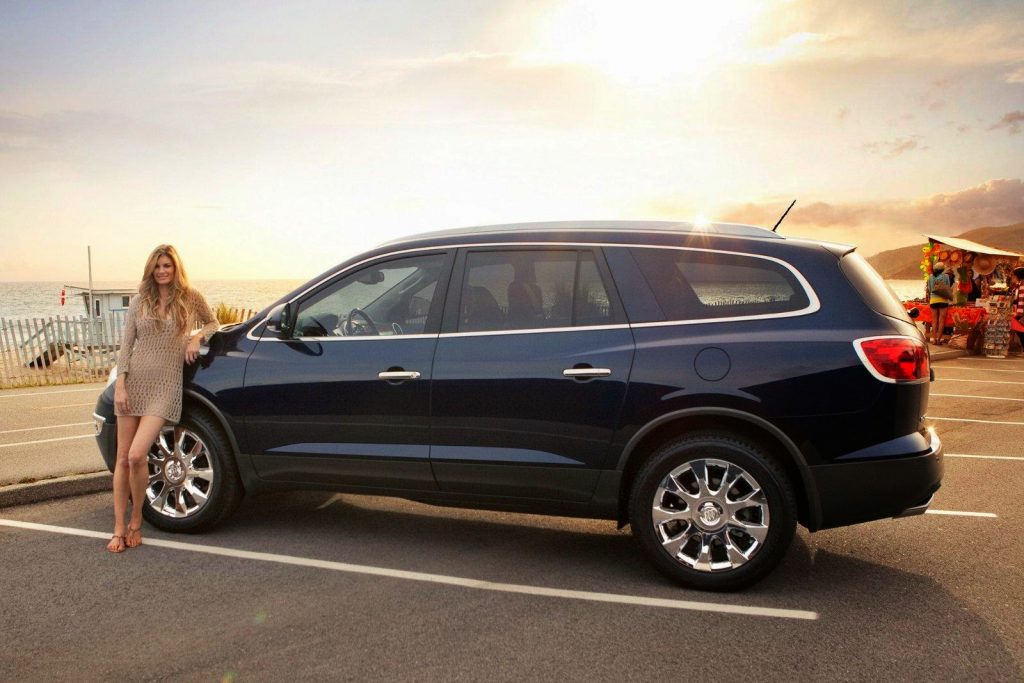 Buick is anxious to expand its US lineup in the midst of strong sales and, as we all know, Americans are buying crossovers in droves these days. Premium crossovers are especially hot and the Envision would be a solid addition to the Buick fleet.
The plans were disclosed by an industry insider with knowledge of the matter, who also said the SUV will be available with mild hybrid technology. Measuring 183.7 inches in length, the Buick Envision is larger than the Buick Encore but smaller than the Enclave.
Slotting between the Encore and the Enclave, the five-passenger Envision is to be offered with stop-start technology and an option for all-wheel-drive. Power will likely be provided by the same 2.0 four-cylinder engine that can be found under the hood of the Chinese edition, where it produces 256 horsepower and 256 lb-ft of torque.
The Envision will compete with a number of similar vehicles like Acura RDX, Audi Q3, Ford Escape, GMC Terrain, Honda CR-V, Lexus NX, and Mercedes-Benz GLA-Class.
Source: Shop Lynch