Radical's New SR8 RSX Has 440 HP
If you have not heard of Radical by now, you have probably been hiding under a rock but they have just released info and images of their new flagship high-performance track car called the SR8 RSX.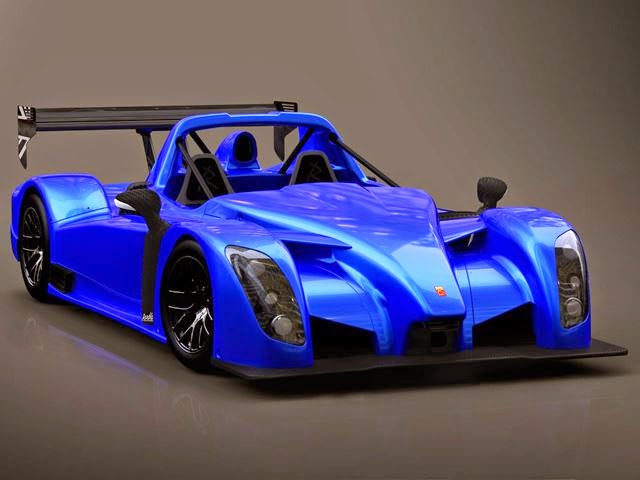 The car is powered by a 3.0-lire V8 that pushes out a solid 440 horsepower and seeing as the car only weighs 860 kg can hit 100 km/h from standstill in just 3.1 seconds. This is also thanks to the seven-speed paddle-shift gearbox and some 17-inch wheels. It is the first Radical to feature electrically-assisted power steering and it is also the first radical to have quite the price tag attached to it. Considering you have to rebuild the engine every 40 hours of racing, the £131,940 price tag may seem quite serious. If you can afford to buy a track toy like this, then you will have no problem getting the engine done every 40 hours and I am sure the rewards on the track will be worth it. Radical do not recommend inexperienced racers to just buy one and hit the track.