BMW X5M Finished In Fire Orange
Fire Orange made its debut in 2009 when the limited edition BMW M3 GTS came out and since then it has been chosen by certain individuals from the Individual program for their Beemers. We have seen the new M4 in this colour and now we have pictures of what is assumed to be the first BMW X5 with this bright orange paint job. This particular car is the M version and it features a whole host of other mods too.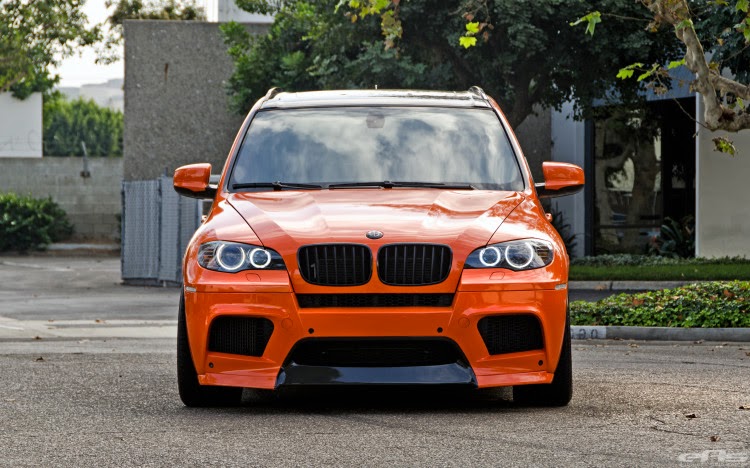 It received a set of KW Variant 3 Coilovers to give it better speed in the corners, a new Vorsteiner front lip spoiler giving it more presence and some kidney grilles and side markers finished in gloss black. Overall the car does look good but I am not too sure the Fire Orange works on this particular BMW. What are your thoughts?