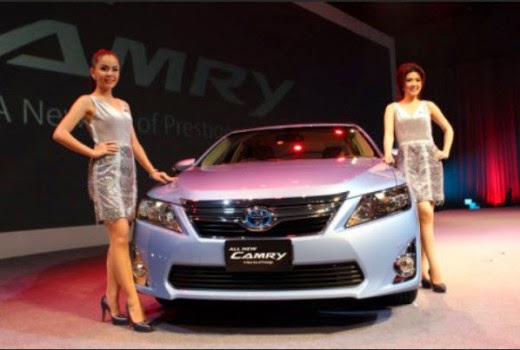 In order for car dealerships to get business, they have to find creative ways to advertise. From Toyota Camry Hybrid special offers to service deals for oil changes and tire rotations, promoting online is often one of the easiest ways to get new business. There are some simple ways that you can make sure others see the positive reviews by other customers as well as learn about the new inventory that you have on the lot.
When there are new sales, you can send an email to current customers to let them know of the prices and what cars are included. A review can be added to the emails that are sent so that customers will know what others are saying about the quality of service received. You can also send a postcard in the mail that will reach everyone in the town. This is a way to give special discounts. Attach a key to each postcard. Each person who brings in the key has a chance to start a new car, and if it starts, then the customer wins that car.
Another idea is to post sale information on the website. This might seem like something that should already be done, but many dealerships overlook posting the current sales information. When you update the inventory as well as the new prices, then customers will have a better understanding of what they can afford instead of looking at prices that might be a few months old. Internet discounts are also popular with dealerships, especially those that are smaller.
When customers drive by your car lot, they need to see the name of the store and the word SALE. This will likely get more customers on the lot than anything else. Try to have balloons at the entrance of the lot as well as signs with bold colors so that people can clearly see the information instead of hunting for it while driving. When you see people who are looking for a car, introduce yourself to let them know that you sell cars at an affordable price. Word of mouth will often get people to visit more than anything else if there are satisfied customers.