The Lamborghini Asterion May See Production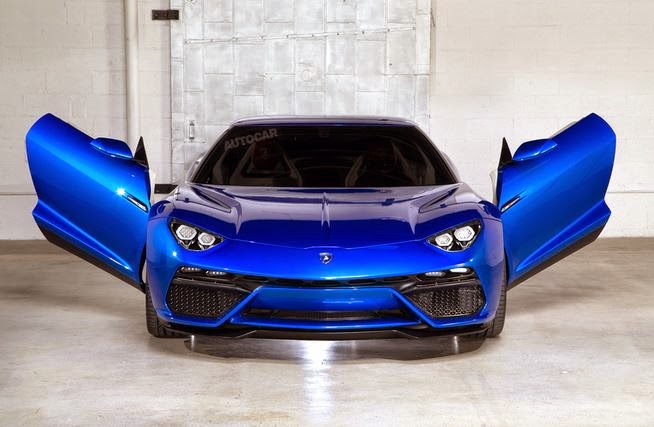 The team from Autocar is reporting that the very bold and very well-received hybrid bull could be heading for production. Although Stephan Winkelmann revealed his views on the hybrid powertrain, it is speculated that the concept hybrid supercar could be produced in small numbers. Head of Lamborghini research, Maurizio Reggiani, said "the discussions inside Lamborghini now are about the potential cost of the car and –
because the car is heavier – the handling, comfort, high-speed behaviour and acceleration". If it goes ahead, the price tag could be as much as 350,000 pounds. As a reminder if features the Huracan's V10 but the output is boosted to a total of 896 horsepower thanks to three brushless electric motors that can put out 296 horses. We will have to wait and see what comes of this but if history is anything to go by then Lamborghini will build what the customer wants.