Kris Singh Has Just Bought A Lamborghini Veneno Roadster Too!!!
This is just mental! I saw a shot of a Verde Veneno Roadster in the process of being built but now thanks to this mans amazing passion for the brand and his activity on Instagram, I can now confirm that he has purchased another Veneno. This one is finished in his own colour that he commissioned for his Aventador called Verde Singh and it looks absolutely fantastically epic! To put it into perspective, he has spent about $10 million on two cars which equates to R115 million. Do not forget that he has an Aventador 50th Anniversary and a Pagani Huayra LaMonza Lisa.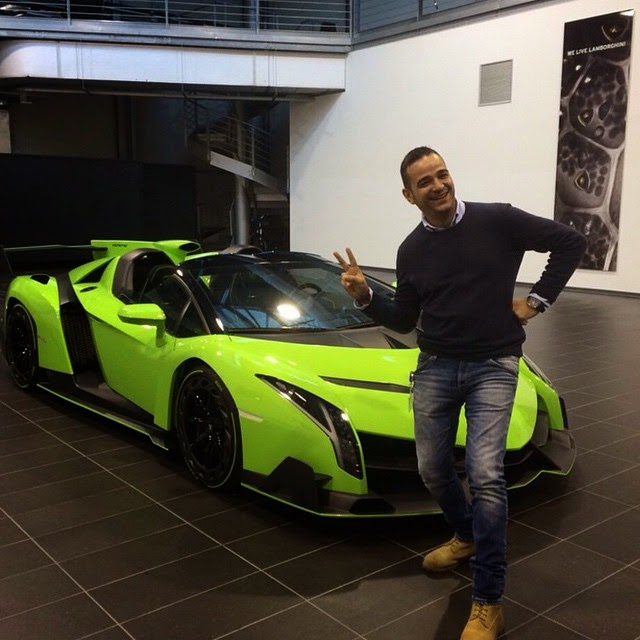 my good friend @gae1973 with the verde veneno roadster. thanks for posting this for me brother! i'll see you in january! ciao!