This Carlsson C25 Super GT Final Edition Started Out Life As A Regular Mercedes SL
Just when you thought it could not get wilder, German tuner Carlsson take the covers off the C25 Super GT Final Edition which as you can see is based on the Mercedes SL (R230). The roadster gets a full carbon body which reduces the weight by a hefty 160 kg over the standard car and you also get headlights, taillights, rear side window and rear windows that have been specifically designed for this car.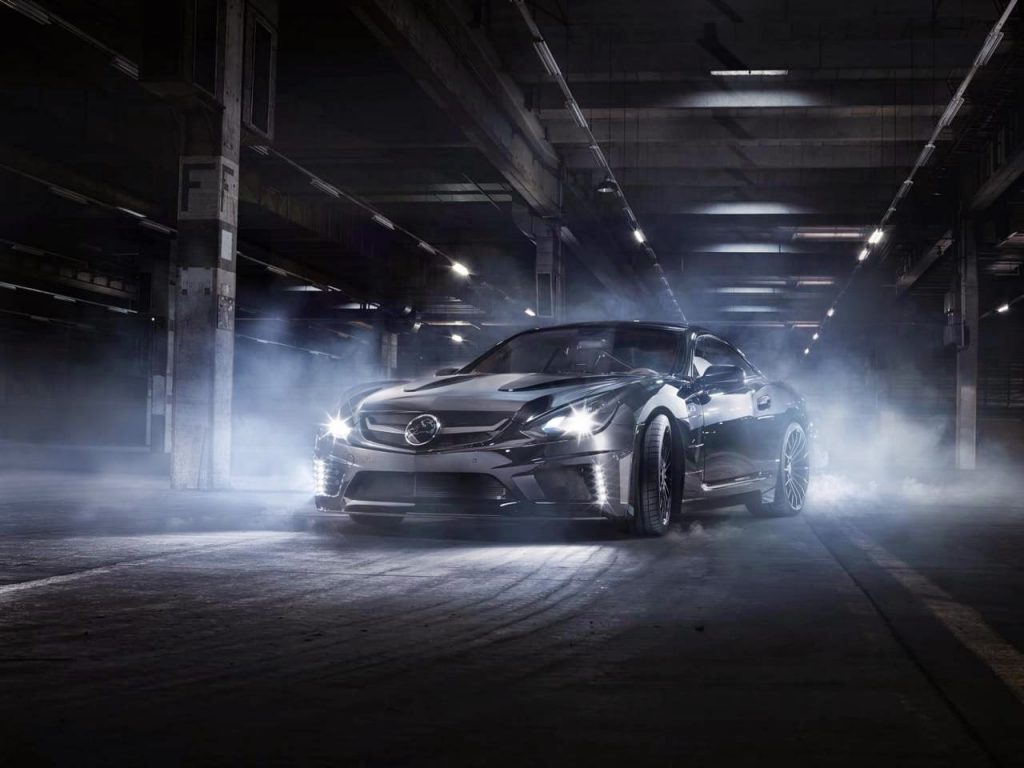 If you choose the 'standard' C25 Super GT Final Edition you will get a V8 engine delivering 450 horses but you can also choose to have a 6.0-litre bi-turbo V12 fitted which pushes out a whopping 753 horsepower and 1320 Nm of torque (this will be electronically limited to 1150 Nm). If you want one, you should be prepared to wait 11 months from order to delivery and I am quite certain it will be very limited so get on it! Thanks to the glory that is the Geneva Motor Show, this animal will be shown to the world in the metal!