South African Video Review of Lamborghini Huracán by Cars.co.za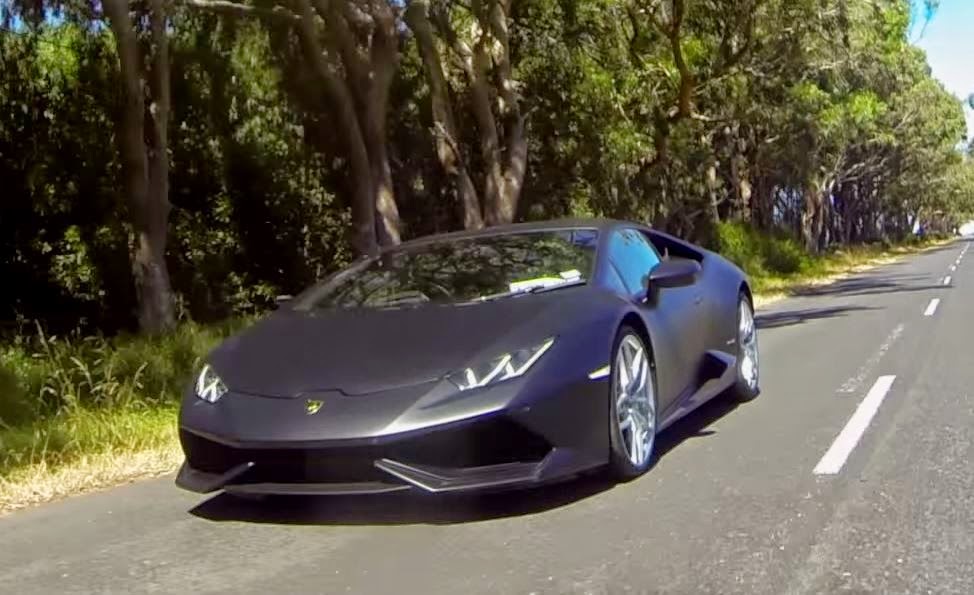 To be fair the production quality of car review videos in South Africa are really not great so when I recently watched the latest video from Cars.co.za on the Matte Black Lamborghini Huracán, I was pleasantly surprised.
Put simply, this is better than a lot of the stuff we see on TV (South African produced) and I have a slight case of A.D.D so for me to stay glue for 8 minutes means it grabbed me. Well done to the team and I hope we see some more quality like this in the near future.