According to AutoExpress, the highly anticipated Lamborghini 'hypercar' will be revealed at the Geneva Motor Show next year. The model is likely to be badged Centenario in recognition of the anniversary, and will feature distinct styling from their current cars, the Huracán and Aventador. CEO Stephan Winkelmann had the following to say:
"We will unveil a car in Geneva. In terms of renderings, it is known to the customers already. It is a car which is covering the best balance between tradition and innovation because we are speaking about performance, design, weight, aerodynamics and also the chassis in terms of adaptability control. You are familiar with our one-offs – it will be something like this, a coupe bodystyle. And it will initiate the celebration of the 100 years." He also went on to dismiss online speculation that it would be in a Huracán body. "That's unthinkable," he said. "The car we will show will be a completely different design from both Huracán and Aventador."
Twenty examples of the car will be made, and it is almost certain to be powered by an upgrade of the brand's 6.5-litre V12 engine, which produces 740bhp in the Aventador Superveloce. Power could be upped to around 760bhp, which would deliver 0 to 100 km/h in around 2.5 seconds.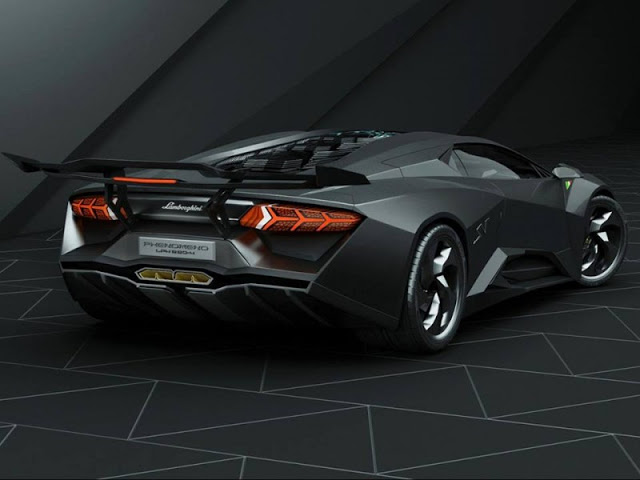 Phenomena Digitial Rendering