Lamborghini Aventador SV Receives Full Armytrix Exhaust In South Africa
As you all know the first Lamborghini Aventador SV arrived in South Africa last week but what some of you don't know is that it is already in Cape Town after being given the RACE! treatment. The stunning machine received a full custom colour painted pinstripes, decal set (notice the large SV on the rear quarter) and roof black out.
To compliment the awesome cosmetic changes, it was fitted with a full Titanium ARMYTRIX exhaust with remote control valve. As far as I know, this is a world first on the SV and it sounds completely mental. Congratulations to the new owner and well done to RACE! South Africa on another outstanding job. Spotters in Cape Town, be on the lookout for this beast!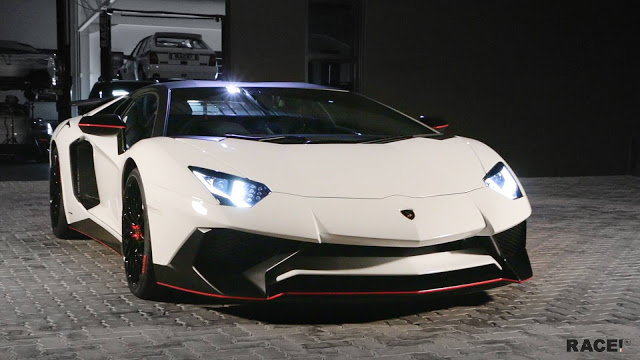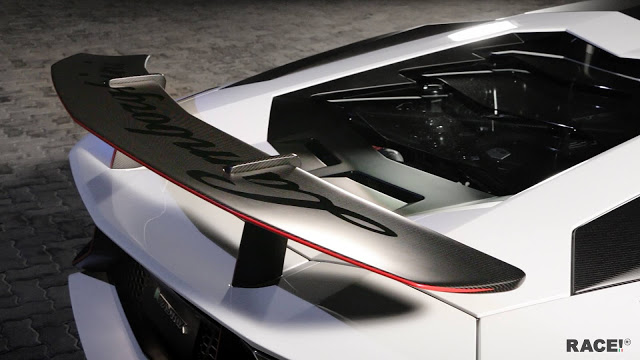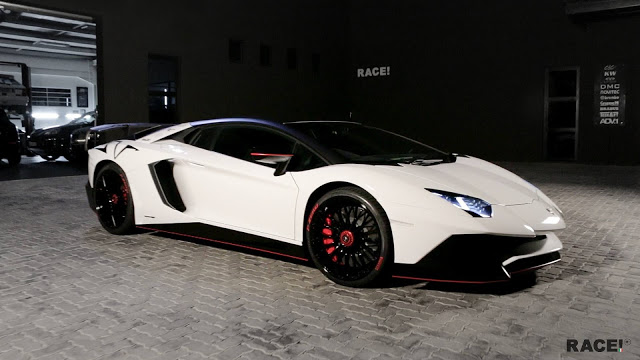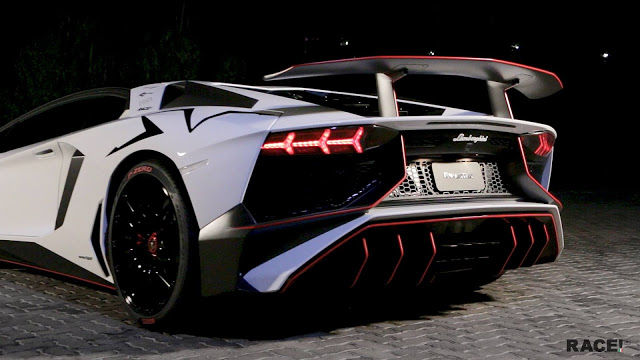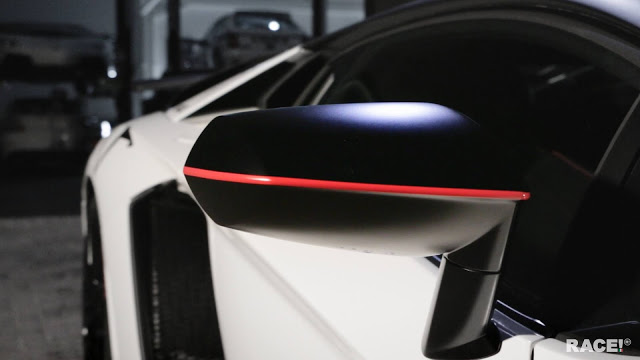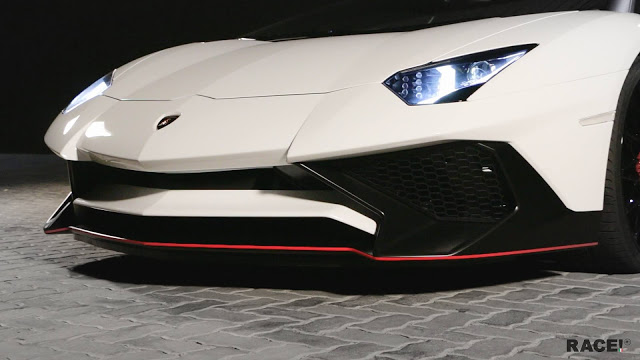 (function(d, s, id) { var js, fjs = d.getElementsByTagName(s)[0]; if (d.getElementById(id)) return; js = d.createElement(s); js.id = id; js.src = "//connect.facebook.net/en_US/sdk.js#xfbml=1&version=v2.3"; fjs.parentNode.insertBefore(js, fjs);}(document, 'script', 'facebook-jssdk'));