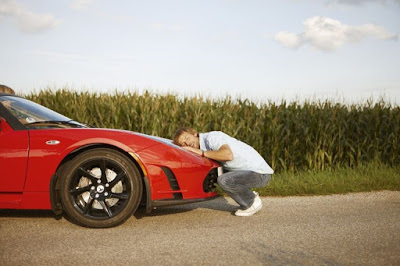 One of the most annoying things about buying an awesome car, is not having enough opportunity to show it off, especially to the opposite sex. Let's say you have a brand new car and it is your dream car, the one you have been working hard to buy for a long time now. Of course, the first thing you'll want to do is to show it off not just to your friends but also to the public. After all, what's the point if you can't show it off? So for your boasting pleasure, we've put together a few suggestions on how you can create opportunities to show off your wheels:
1. Put Music Up and Windows Down, then Drive
Be sure to roll down your car's windows and crank up music while driving along the streets, so you can turn everyone's head to look at your car. The fantastic taste of music combined with your cool new car will undoubtedly grab everyone's attention in a super positive way. The music also will present you with a fascinating opportunity to throw an impromptu party in a parking lot nearby, and when you do this, make sure you open all windows and turn the volume really high, so everyone can hear and look at your car's direction. Bonus points if you do it late on a school night.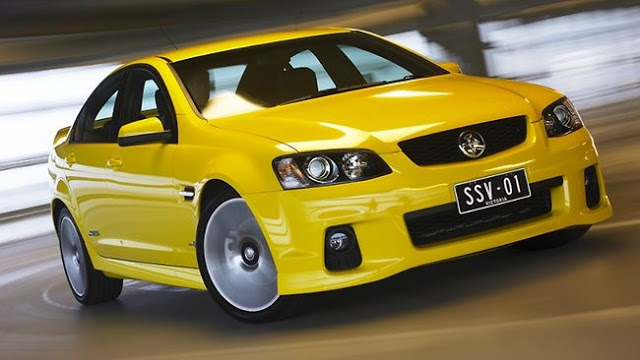 2. Take More than One Parking Spot
You don't want your new car to be damaged, do you? Taking up numerous parking lots will help you achieve that as well as ensure your new baby gets a large amount of attention. Try parking your car in more than one parking spot while you are out buying your hair gel and protein powder.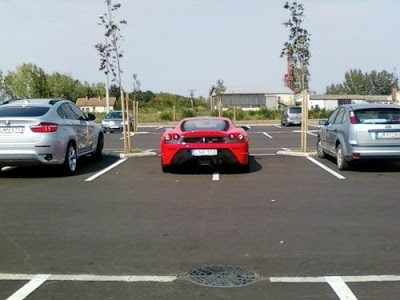 3. Hang Pictures of Your Car in Your Home and Office
One of the hardest times to show off your car is when you're indoors, especially if you're up in an office building as you can't even point to it out the window then. But technology has the answer. Utilising canvas printing, you can have multiple pictures of your car hanging on any available surface. This is perfect for around the office and your cubicle at work, as most cars will not fit in the elevator. Action shots work especially well for this.


4. Share as Many Pictures as Possible on Social Media
You could not have invented a better platform for showing off your car. Because social media is a platform where people share anything that's happening in their lives, it's perfect for showing off your stuff! When you buy a new car, posting it on your Facebook or Instagram account would be great. Share your car's interior and exterior designs, its features (including model and make), engine specifications, and anything that your car-enthusiast friends might find interesting.
5. Be the Car pool Driver
When you buy a new car, consider getting involved in carpooling at work. It's a great way to show off your car, especially if there are any good looking females who you'll be carpooling with. It is important to remember that passengers prefer it when you give them a run down of every feature the car has, every ride. They probably forgot in between trips, so best to refresh their memory.
6. Let Everyone Know Its Unique Features
Does your new car have a funny sounding horn? Is it equipped with an incredible stereo system? Did you go for new headlights? Show off any of your car's unique features to grab your friends' attention and make them admire it. Write up and print out a pamphlet of the car's features and hand it out to people, they will be most appreciative of your thoughtful gesture.
The Bottom Line
If you want to show off your car, then these 5 ways can really make it happen for you. They help add in your creative flair while ensuring your baby gets the most exposure possible. People love seeing new cars, but to capture their attention, you'll have to make your vehicle louder and more ridiculous.