After seeing official press photo's and even some footage of the hypercar the car has finally been unveiled properly at the Paris Motor Show.
The convertible model is available with either a carbonfibre hard-top or fabric soft-top, and uses the same naturally aspirated V12 engine as the coupé.
The name 'Aperta' has previously been reserved for limited-run Ferraris – most recently a more hardcore 458 and one-off 599, badged SA Aperta and GT Aperta.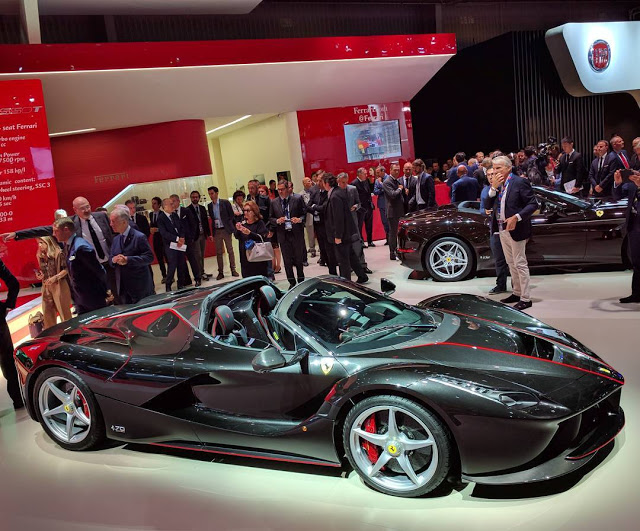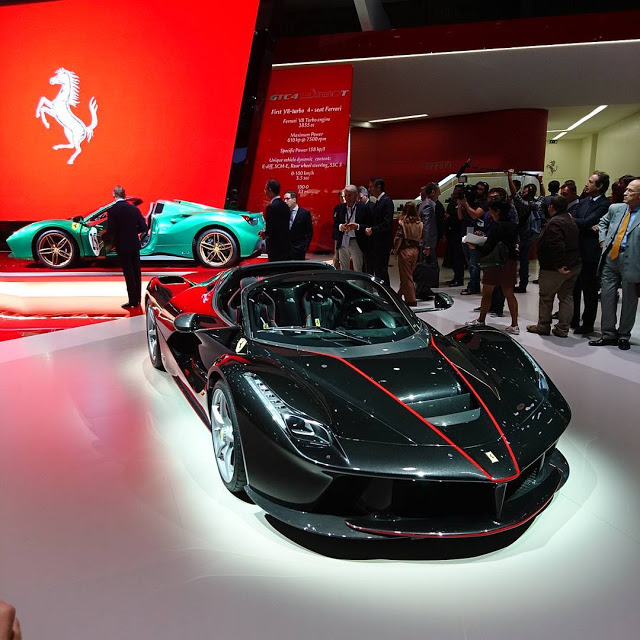 [Top photo via LoveCars]