It is safe to say that Mansory are pulling out the big guns for this year's Geneva Motor Show and as you will see below, they are bringing a whole host of modified vehicles. Some looks fantastic, some look OK and some should not be allowed. We will let you decide which is which 😉


Ferrari 488 Spider – Mansory 4XX Siracusa Spider


Being described as a 'fully overhauled' Ferrari 488 Spider but basically they have just given it drastic aero with new front and rear bumpers. Tweaks to the engine management and a new exhaust system lift power to 779bhp.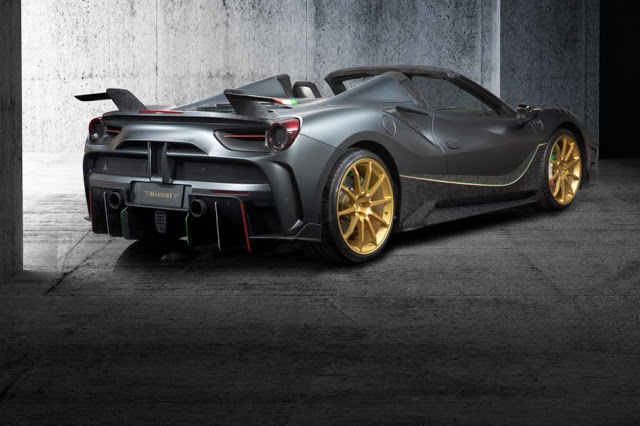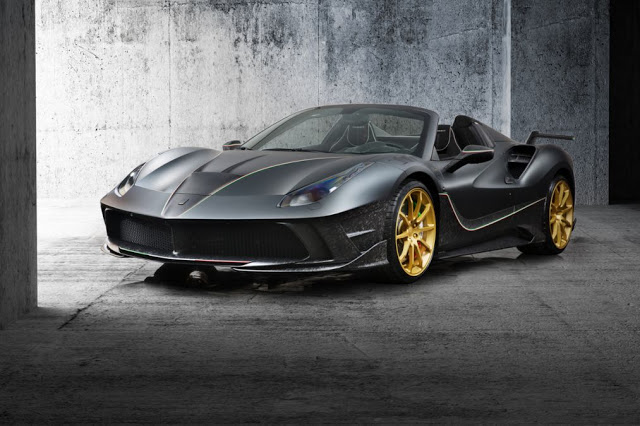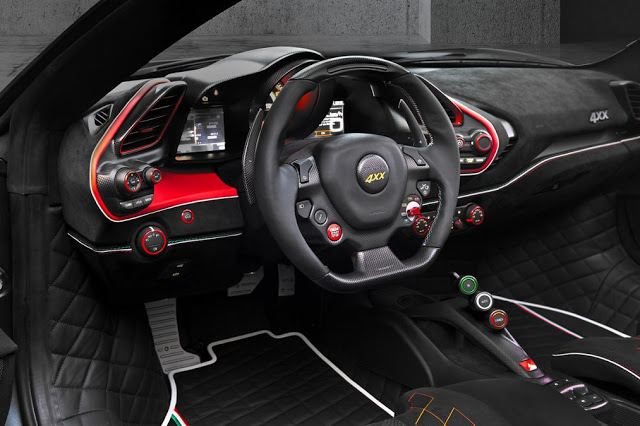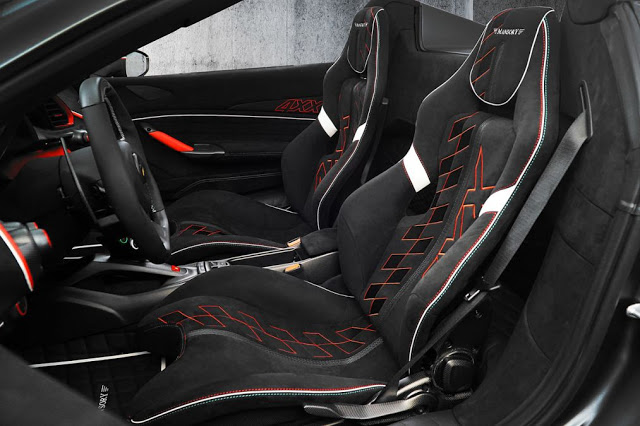 Bentley Bentayga – Mansory 'Black Edition'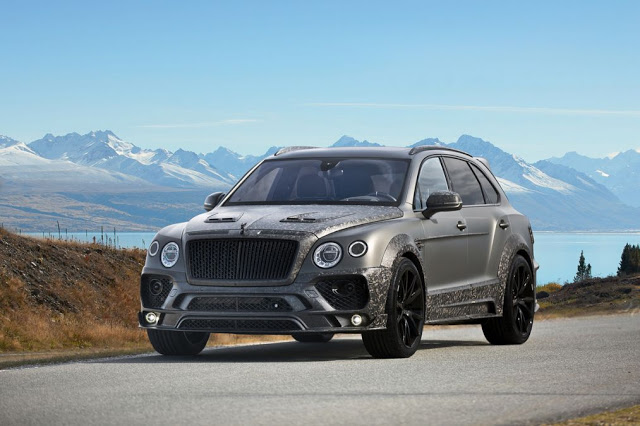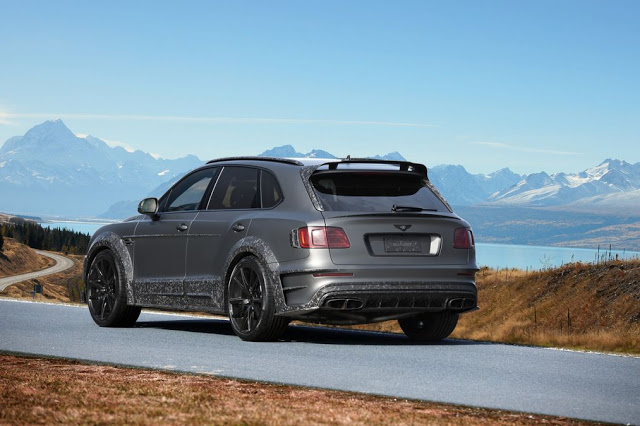 Maserati Levante


The exterior actually looks pretty sporty but what they did inside just ruins it all.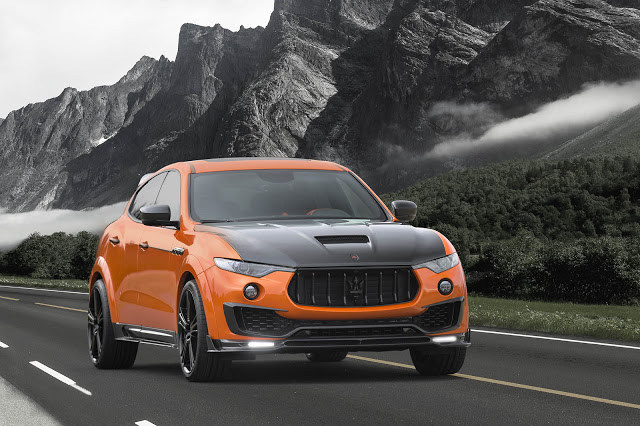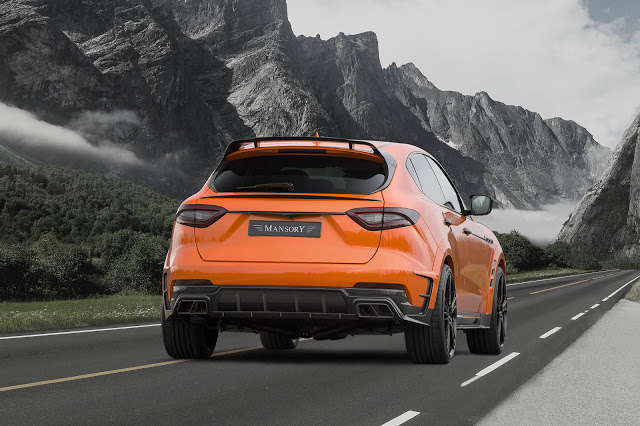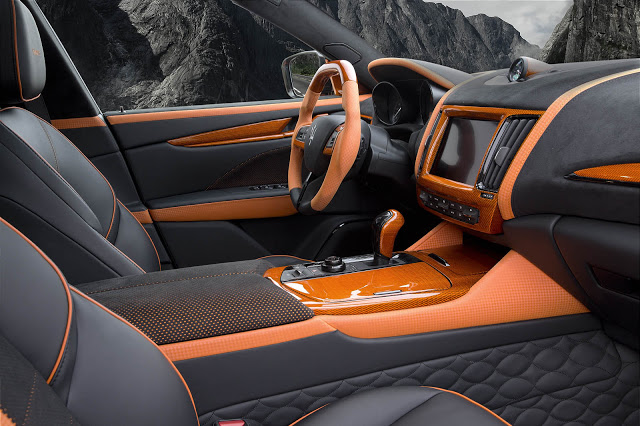 Porsche Panamera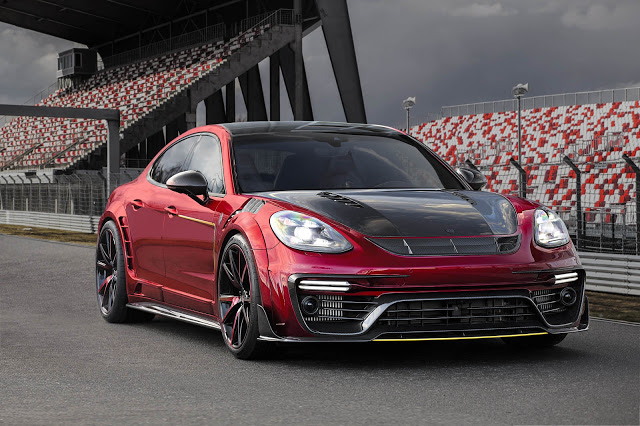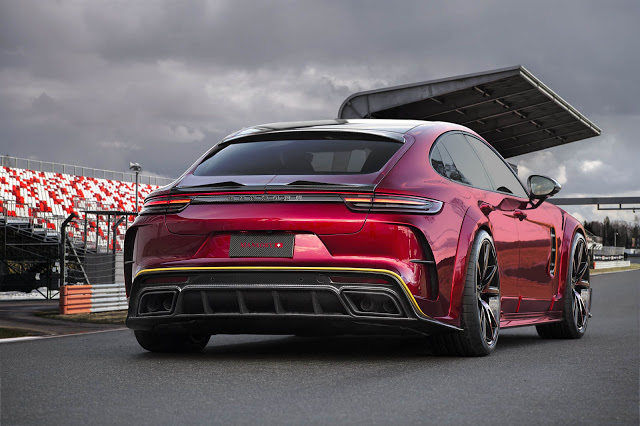 Rolls-Royce Dawn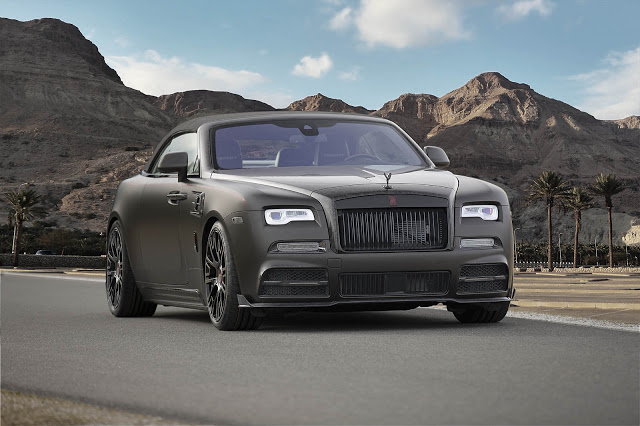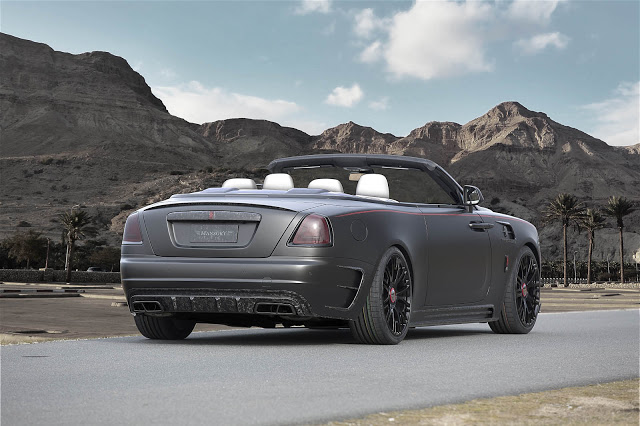 Mercedes S-Class Cabriolet