When it comes to premium cars and their list of options, you will find that the carbon fibre options will burn a hole in your pocket but none more so than the mighty McLaren 720S.
Far out styling with a lot of carbon fibre equates to a large price tag but what if you are going to order one and you want more carbon bits and pieces that don't come standard? If you go all out with mirrors, front splitter, rear diffuser, rear bumper and some other things, you will have to pay $73,000 on top of the base price. To put that into perspective, that is the price of a very nicely spec'd BMW M3 Competition Package. Are the carbon fibre bits and pieces necessary? Well probably not as the whole car is pretty much made from the stuff but if you are buying a McLaren 720S, you don't give a damn about an extra $70k.
PS: These are numbers from the US of A as we all know the BMW M3 Competition goes for around R1,3mil ($103k).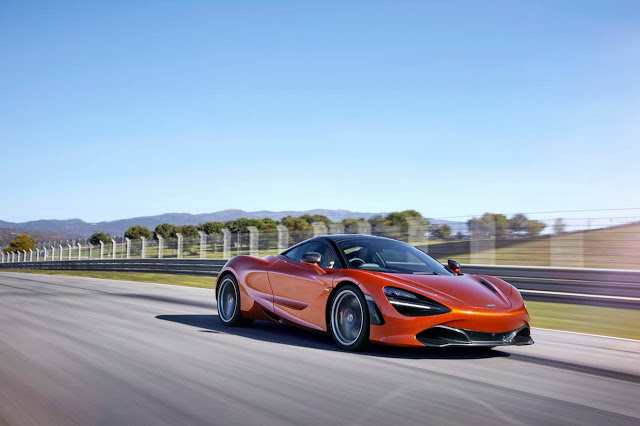 [Source: Yahoo]