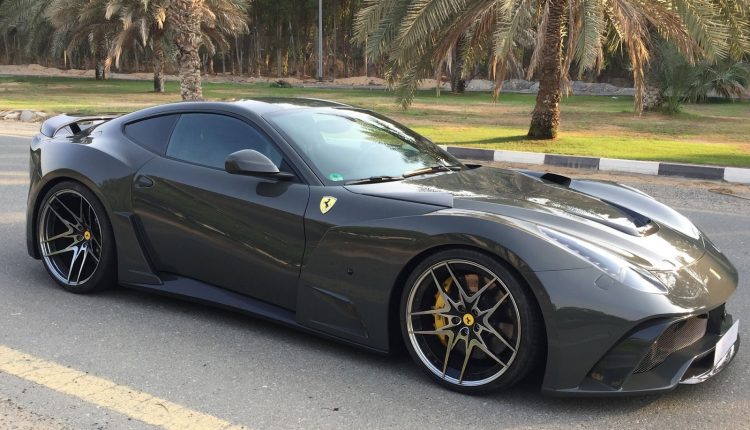 The beastly Novitec Ferrari F12 N-Largo S is no stranger to us South African's considering we have one in the country but what if you were in the market to purchase one that is not red?
Well according to the listing on James Edition, this Grigio Scuro (Grey) example was the first N-Largo S in the world and is currently asking $735,000 (R9.5 million). That is pretty much double the price of a 'regular' F12berlinetta.
As a reminder the kit widens the front of the car by 7cm and a whopping 14cm at the rear. It also sits on massive 21-inch and 22-inch wheels at the front and rear respectively. In stock form, the F12 produces 730 horsepower and 690 Nm of torque. But thanks to an ECU remap and a new exhaust system, these figures now stand at 781 horsepower and 723 Nm of torque.
There are only 11 in the world which makes it a rather special build but would you pay that amount of money or get a brand new 812 Superfast?