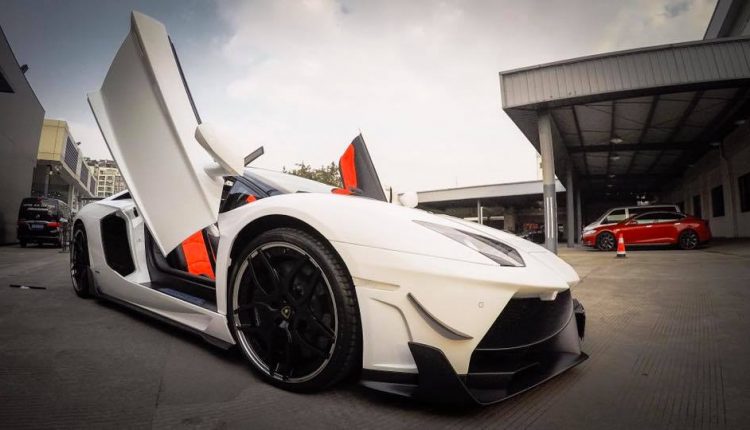 DMC are responsible for producing some truly outlandish Lamborghini kits and this one is certainly no different.
It is called the Edizione GT Limited Edition and although the width of the Aventador has not changed, the entire front section, rear section and side sills are totally new.
A fully tuned DMC Aventador LP988-4 Edizione-GT package complete with twin turbo engine tuning is available at $288,000 (R3.8 million) but taking a look at the post on DMC's facebook page, the bodykit alone will set you back $90,000 (R1.2 million).
If you had the money would you slap on this kit to compete with the angry Veneno looks?